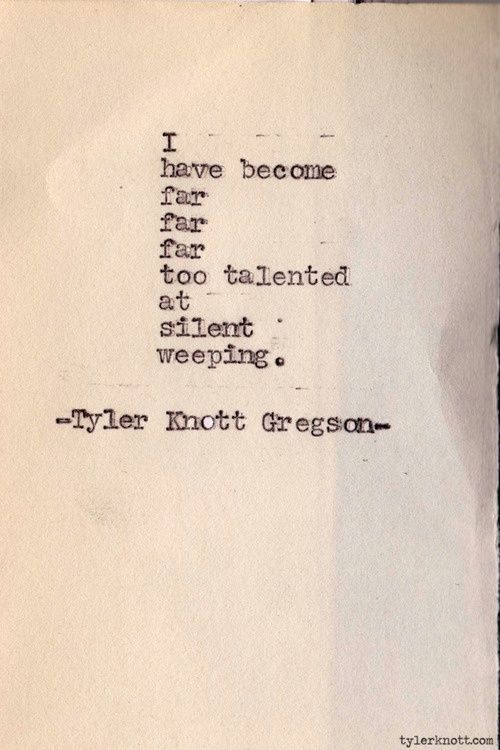 My life is almost unrecognizable from the way it was just a year ago.
Sure I do a lot of the same things, but I am very different.
Last year I was trying to bolster myself up so I could ask my husband for a divorce.
Last year I was getting my antique booth up and running so I might have some money coming in.

Last year I was scared that once again, I would push the idea of divorce out of my mind and go on pretending to be happy.
Last year I said yes to my friend, Steve, and told him that I would be his caregiver. He lived alone and needed someone who would help him get to and from dialysis three times a week and be there for him for appointments, doctor visits and ultimately be his caregiver full time (for a few weeks) when he got the call to get his kidney transplant. This full time role could be years away. We were told 3 to 5 years.
Last year I was bone weary, emotionally drained, walking through my days praying something good would happen so I could hold on to that feeling to make it until the next day.
Last year the thought of blogging was so overwhelming that I had to quit.

Last year the thought of taking a picture was mind numbing.
Last year walking into my house every day without my kitty there to greet me was just heartbreaking.
I seriously felt that everything in my life was sad. Even volunteering to take Steve to dialysis was sad. He was usually happy and upbeat when I picked him up to take him to dialysis but by the time I got back a few hours later the dialysis had literally drained him, gave him a headache and he rarely ever felt decent again until the next day.
It was actually the weekly trips (Tue, Thur and Sat) picking up Steve, taking him to D (as we called it) and then coming back an hour or so before he got unhooked from the dialysis machine, that got me living again. They say if you can't help yourself then you can help someone else and that will in turn help you. Well, I decided to listen to whoever THEY is! I decided that if we had to go through 3 to 5 YEARS of dialysis, I couldn't be heartbroken every single time I dropped him off and picked him up. I had to make it the best experience possible for both of us. I had to make the day worth it. So I just started being my goofy self, I laughed as much as possible, we talked about happy things, I asked questions about Steve's life and teased him about those things later (I love to tease!) and he responded with fun and laughter, too. It was a light, a big, huge, giant light! D days were still a bit depressing, but it was almost always a nice time together and I believe Steve got stronger and so did I during that time.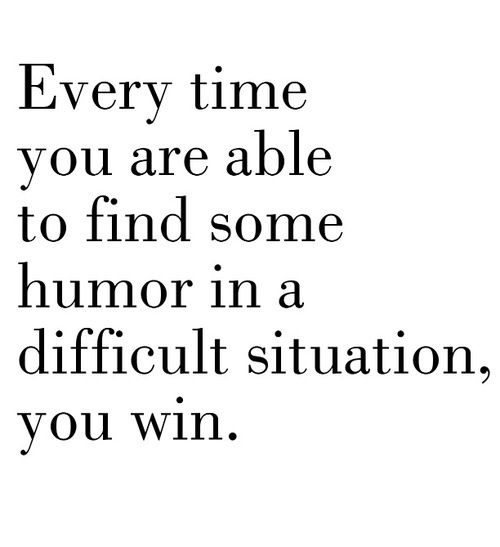 Found on Pinterest - unknown origin
I went on an adventure in August (leaving Steve in the capable hands of our transplant community who shuttled him back and forth while I was gone.) I once again went up the East Coast and spent a few weeks with friends. My friend Bob, who I've talked about quite a bit on here, is one of my best friends. She and I are quite a pair and we always have a good time together. She needed help getting her house cleaned out so she could put it on the market and I spent two weeks or more maybe with her and we played a little and packed and sorted and had a garage sale and stuff. We talked and watched Downton Abbey Seasons One and Two and laughed and cried. It was another incredible adventure. More light was coming in to make me stronger.
I spent a week in Amish country with my friend Lynn. She had set up a transplant recipient reunion at her place, so I helped in the final few days before the event. It was so great to have so many friends from around the country come to the reunion. My transplant community is my home, I've come to realize that more and more. I love being a part of it. I think a spotlight is now shining on me by this time.
I went home to Michigan in October for two weeks. Home. I always love being home, but this time I had so much hope for myself that I knew I had it in me to change my life. It was this trip home that gave me the thinking time without any pressure. I cried a million tears that trip. It's funny how coming home can do that.

To be continued...

Kristin