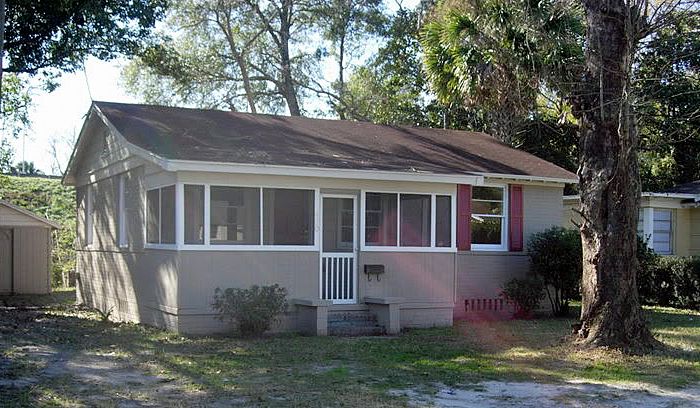 I no longer own this house :)
We've had potential buyers who have wanted this house for about 6 months. They were denied for various reasons - they had to pay off debt or they had apply with various agencies and then when it all was ready to go and all their roadblocks were behind them we were denied again. The house is in a commercial zone and the lenders said no way. This was about 6 weeks ago.
I mean, how many months are these buyers going wait to get this house?
There are hundreds of houses on the market and our house, was it really that special?
To say that Tom and I were beyond our wits end is an understatement.
Then last week Tom told me, that after what felt like a few hundred documents going back and forth, a mortgage company finally approved the house, the commercial/residential status and the buyers. It looked like it was a go.
The closing was set for today at noon.
Then it was set today at 2pm.
All the documents were signed and we were just waiting for the check to be written. With all of the new government rules and regulations the check isn't written ahead of time waiting for the documents to be signed. Now you have to sign everything and then fax them to who knows where and wait. wait. wait. over two hours for us.
By the time we got the check the banks were closed, but we got the check!
If you'd like to see the inside of the house that I no longer own, you can click
here
. This is the blog post I wrote when we officially put it on the market in February of 2009. Yep, well over a year ago.
Thank you family, friends, and the universe for bringing this part of my life to a complete end. I appreciate the experience :)
Sometime next week I get to pay off a lot of my credit card debt! That's always good news.
Now I only own my condo and my three rental condos.
Hope you have had a Fabulous Day!
Kristin