Welcome to
Friday Fragments
! This is the place where we're able to put little snippets of fun or interesting things together without having to stretch that idea into an entire blog post.
Mrs. 4444
is our lovely host and I am so grateful for her continued hosting of this fun carnival. For more
Friday Fragments
finds, please head on over to
Half-Past Kissin' Time.
Thanks!
*•-:¦:-•:*''''*:•-:¦:-•
These fragments are weeks in the making! I've been writing down funny things because I have no brain these days. I hope you enjoy my Saturday morning Fragments!
*•-:¦:-•:*''''*:•-:¦:-•
When I was on my Christmas Cruise with my husband we were seated for dinner with a group of people that we hadn't met yet. At one point everyone left the table and just this guy and I were at the table. I laughed and said - "Well, do you have something exciting to share real quick while everyone is gone?" He said, "Sure! My step-sister is now my step brother and she used to live in Jacksonville." You could have knocked me over with a feather. He laughed and said he couldn't believe he blurted that out!
My husband proclaimed one day that people who live in Charleston, SC called the city Chuck. As in, "I live in Chuck." My friends Matt and Patti had just driven by Charleston a few days earlier and noticed the exit for North Charleston. Matt asked my husband if the people in North Charleston called it Up Chuck?
We laughed a long time.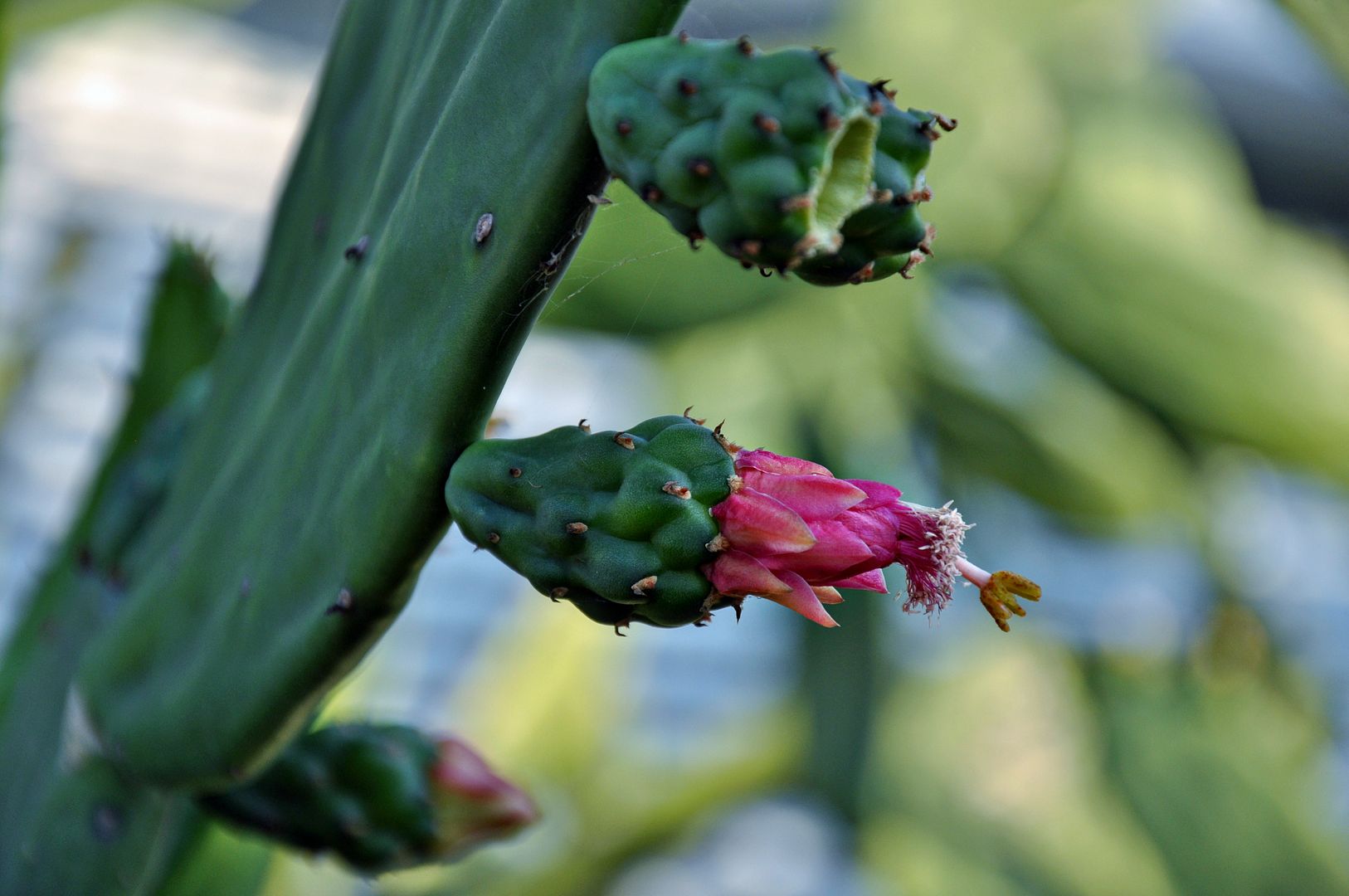 My friend and I are going into business together. We're taking on a 6x6 booth space in an antiques mall. That's a pretty small space if we don't get along! Good thing we are pretty compatible. Actually, all we have to do is maintain the booth space, we don't actually have to be there all the time. They are fully staffed with folks who know what they are doing. That's good news for us!!
I heard on the radio that James Taylor is giving guitar lessons on his website,
here
. I don't know if they are free or not, because I don't play guitar so I didn't follow through with the enrollment, but how cool to have lessons from James Taylor. I really enjoy his music.
I took my car in because the windshield washer fluid wasn't pumping at all. We had just taken it in moments before it hit the 100K mile, end of the warranty mileage. We put a few hundred miles on the car since then so we were now over that magic number. It seems they found a lot more problems with the car and my "I'm just taking it in to unclog the pump" ended up costing me $505. Almost all of it would have been covered under the warranty if if had died, leaked, been discovered before that 100K. Sigh sigh. At least the car is paid off!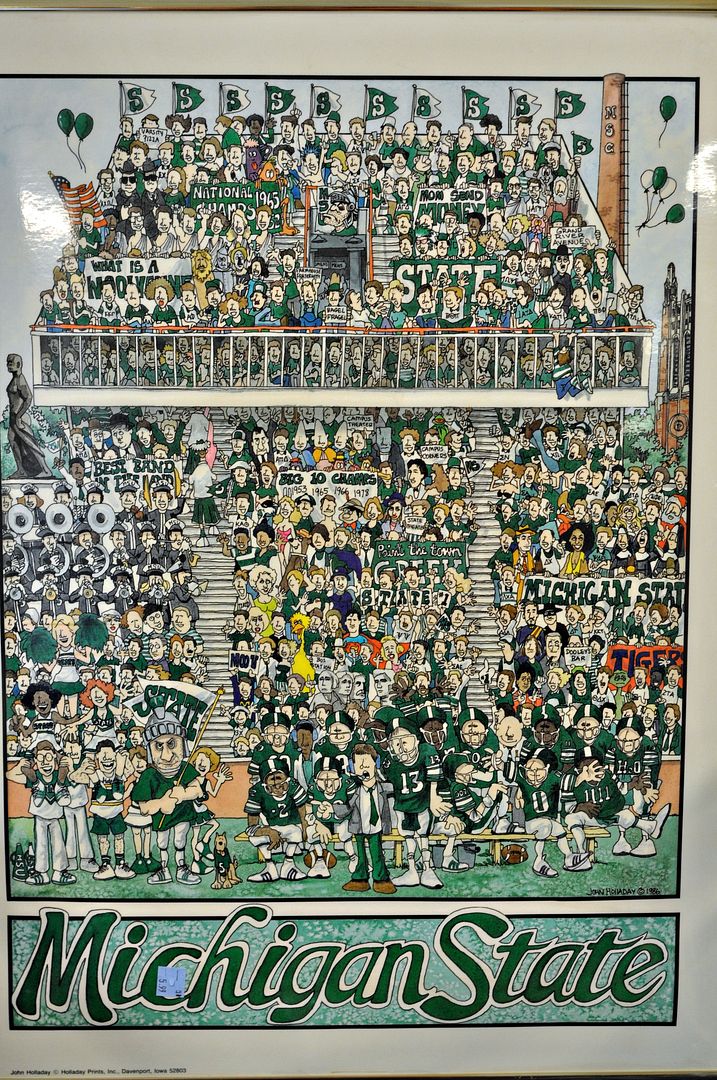 I found this poster at a thrift store in Punta Gorda. I didn't buy it, but I remember seeing it for sale in the 80s. Gooooooo State! (you can click to enlarge)


I don't think I've mentioned it yet, but I went to the Outback Bowl in Tampa, FL and watched my Michigan State Spartans come home with a win! The first half was boring, the second half and the three overtimes were spectacular! I'm so proud of my Spartans!!
Have a wonderful weekend and please head on over to Mrs. 4444's place to see more
Friday Fragments
if you haven't already.
The photos of the cactus are in a neighbors yard. Not my neighbor, but my Dad's. :)
Kristin