Welcome to
Friday Fragments
! This is the place where we're able to put little snippets of fun or interesting things together without having to stretch that idea into an entire blog post.
Mrs. 4444
is our lovely host and I am so grateful for her continued hosting of this fun carnival. For more
Friday Fragments
finds, please head on over to
Half-Past Kissin' Time.
Thanks!
*•-:¦:-•:*''''*:•-:¦:-•
I liked this idea the first week I was on Pinterest. It has taken me many weeks to find the jars I want to use. It took me another week or two to wash the jars I wanted to use. It has taken me two weeks to get the salad ingredients to put in the jars. It took me several days to actually make the salad to have for dinner and then fill the jars. So this picture took me about three months to accomplish and it's just a salad!
(by the way - I heard that you shouldn't put mushrooms into the jar, if you are going to store them for many days, because of mold spores or something. I don't know if it's true, but that's what I heard)
*•-:¦:-•:*''''*:•-:¦:-•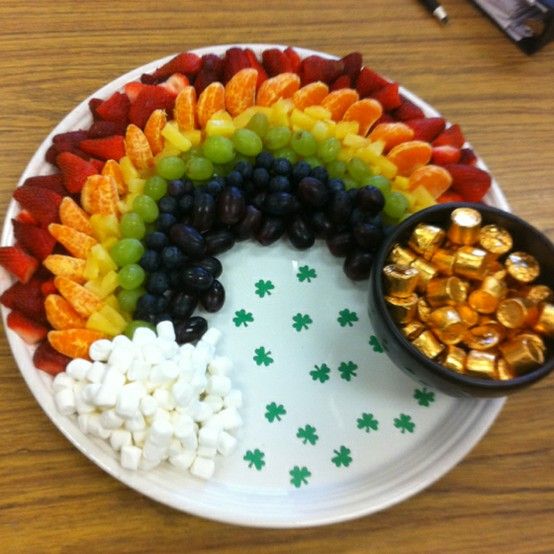 I spotted this photo on pinterest and asked if anyone wanted to make it for our next potluck? I got a volunteer and yesterday, this beautiful creation came to potluck.
I have no idea what the creamy marshmallow dip was, but it went fast!
Thanks Deborah!
*•-:¦:-•:*''''*:•-:¦:-•
My husband did something funny a few weeks ago, but I forgot what it was.
OH! I finally remembered (hours later, I might add)
I made up some homemade maple syrup for french toast and the remaining syrup I put into a jar and put it in the fridge. A few days later I made a pot roast. My husband wasn't home that day, so I packaged most of it up (I ate some for my dinner!) and put it in the fridge. I saved the liquid in a jar and put that in the fridge so that when my husband did get a chance to eat this wonderful dinner, he could make some gravy with the liquid.
I come home the next evening to the smell of breakfast in the air! Hot syrup sure has a distinctive smell. Yep, you guessed it - he used the syrup to make gravy. Then when he smelled breakfast, he realized his mistake. When I got home he was just in the middle of dumping out the flour and syrup mess that he had created. It's hard wanting pot roast after smelling french toast!
*•-:¦:-•:*''''*:•-:¦:-•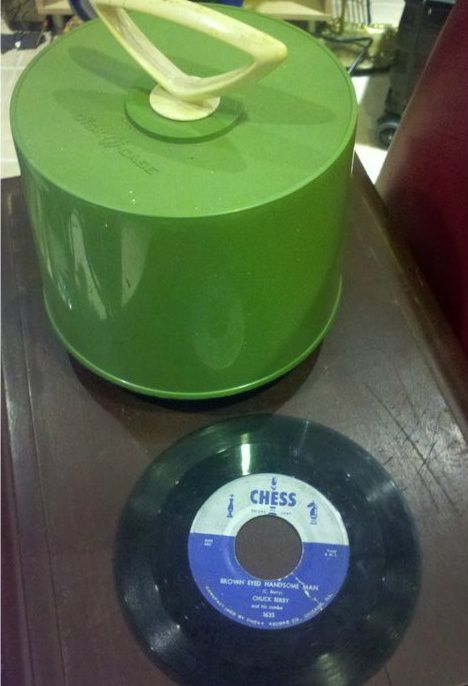 I purchased a box of something or other at auction a while back - in that box was a 45 record case with a bunch of 45s. My husband and I were going through the records and discovered that quite a few of the records were quite collectable. A Chuck Berry record that we found was quite rare and last sold on eBay for $40. Whoo hooo ohhhh ours is broken nearly in half. Guess that makes it worth zilch.
*•-:¦:-•:*''''*:•-:¦:-•
Well, it's taken me nearly two days to get this written, but even though it's Saturday, I'm still joining up with
Friday Fragment
. If you get a chance, go see what everyone has been doing this week.
Have a Great Weekend!
Kristin