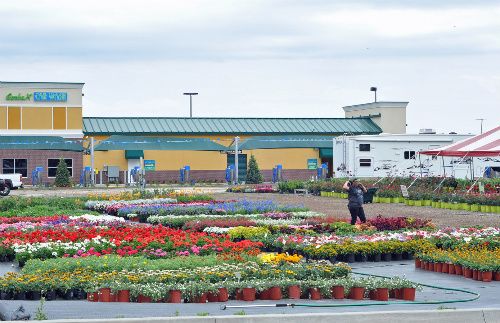 The tents are popping up all over town now that Spring is over in Jacksonville. It's so sad when I realize that spring is done. It comes and goes so very quickly. Now it's just going to be hot as blazes for the next five months or more.
Thankfully we do have some plants and flowers that like the heat and sun.
Celosia
Foxtail Fern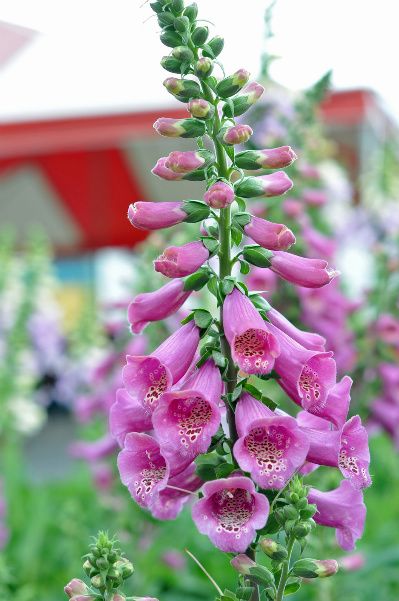 Foxglove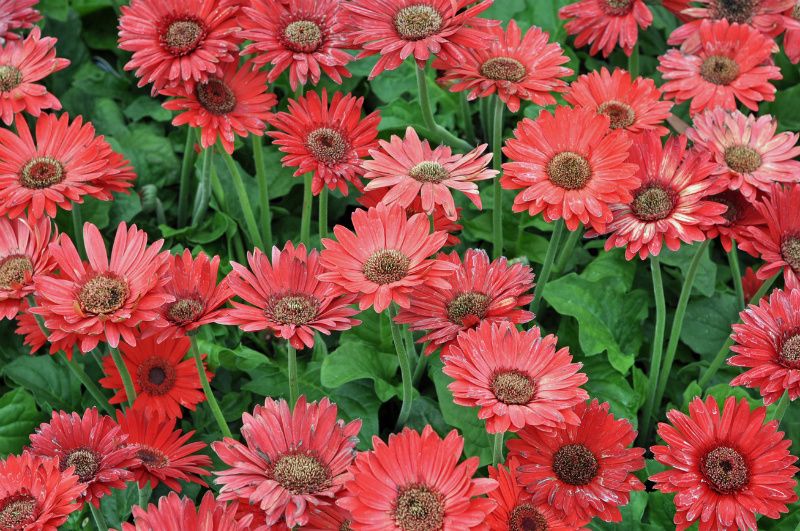 Gerbera Daisy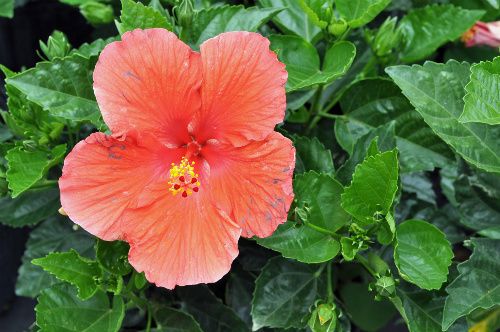 Hibiscus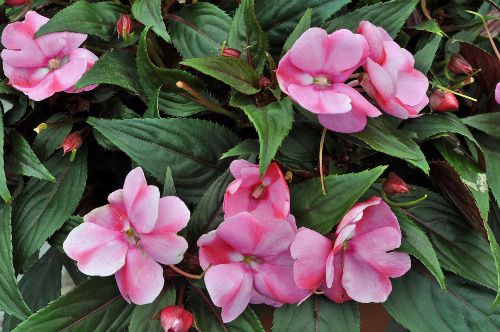 New Guinea Impatiens
All you Northerners - this is just a little preview of what you will see very soon. I hear that there have been crocus sightings, trees budding and possibly some green grass! Here's to sunshine and warmer days.
Have a great day!
Kristin