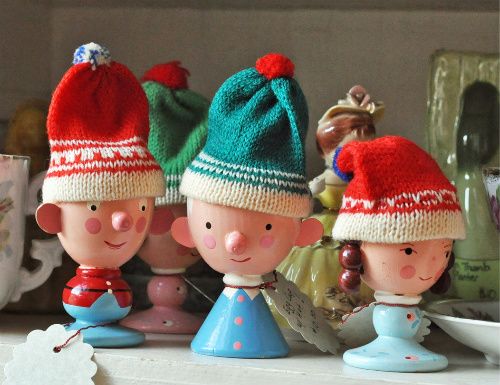 found in an antique store
I hate to say that I was the babysitter because they are my nieces, but I did watch my three fabulous girls last night, all by myself. Alison's husband was performing with
Janiva Magness
last night at the State Theater in Kalamazoo, MI as a part of their Spring tour so Alison and family and friends went to the show. I volunteered to be with the little ones.
At the very last minute before Alison walked out the door her husband called and said he was given a hotel room of his own and would she like to stay the night with him? (He won't be back home for a few weeks due to the tour) She told him no, that she didn't want to ask me to stay overnight with the girls. When she mentioned to me about the phone call I told her to go pack her bag!
The look on her face was priceless.
She was stunned and excited.
Then she questioned my sanity, "Are you sure?!"
And then she packed a bag.
So last night about 6pm I was fully in charge of three little girls for about 18 hours. It was the very first time for this Auntie. We had a really good time. There weren't any crying meltdowns, no one bled and they all went to bed with almost zero fuss.
All three slept through the night, but I couldn't say the same for myself. Since I sleep like a rock, I was nervous I might not hear them if somone starting fussing in the night, so I found myself awake almost every half hour! Just long enough to listen for any noise, then back to sleep. It did make for a long night, but thankfully no one made a peep until morning.
I woke up to Stella saying, "Tottie Kristin, we are awake now. Get up."
So I did.
Their Momma came home just before one and although I gave them breakfast and a snack, I totally forgot about lunch! Their Mom made that for them.
So much for babysitter of the year.
But then again, I wasn't the babysitter. I'm the Auntie.
Have a great day and I hope the Easter Bunny hides and egg or two for you!
Kristin