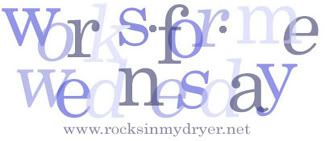 Welcome to another edition of Works For Me Wednesday! Each week hundreds of people from around the world gather at
Rocks in My Dryer
for WFMW and share their tips. Please take a look when you have finished here. Thanks & I'll see you again next week.
My best friend was here visiting me this week - Oh what fun we've had. We took a trip to St. Augustine yesterday, just about 30 miles South of where I live in Jacksinville, FL. We decided to take the Old Town Trolley Tour and listen to the history of St. Augustine while riding in the trolley. The trolley had almost 2 dozen stops along the route where we could get out, walk, shop and site see and then jump back on the trolley to be taken to a new part of town. We also got a chance to see the oldest house in St. Augustine. It was all just facinating and a ton of fun.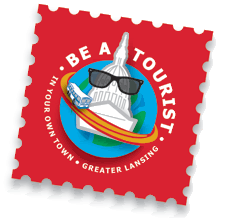 When I lived in Lansing, Michigan one weekend a year there was a special event called "Be a Tourist in Your Own Town" and nearly everything was open for special tours, family events, & special discounted rates. It was so much fun to visit places you normally wouldn't do unless you had company & were showing them the town. I have since moved to Florida, but I always enjoyed that weekend - It was a lot of fun.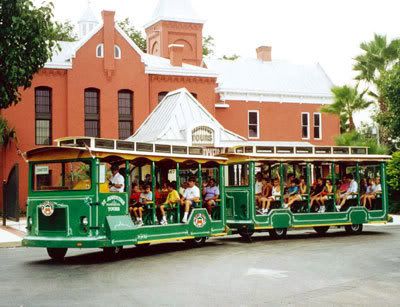 My tip for you this week is to get out of the house. Be a tourist in your own town. Ride a trolley if you have one in your city. Go to a museum you wouldn't normally go see. Look at a statue that is in your town and find out a little about the person. Be a tourist in your own town and have a Great Day!
Kristin