It's Friday Fragments Day!!
It's Friday Fragments Day!
It's Friday Fragments Day!
It's Friday Fragments Day!
It's Friday Fragments Day!
Welcome to
Friday Fragments
! This is the place where we're able to put little snippets of fun or interesting things together without having to stretch that idea into an entire blog post.
Mrs. 4444
is our lovely host and I am so grateful for her continued hosting of this fun carnival. For more
Friday Fragment
finds, please head on over to
Half-Past Kissin' Time.
Thanks!
*•-:¦:-•:*''''*:•-:¦:-•
I truly believe that what you think about, you bring about. I thought I'd really test that by thinking about Indian Summer in Michigan during my vacation there. I was seriously not prepared for a cold spell. Wouldn't you know it, it's been in the mid seventies and sunny for the past four days. GORGEOUS! It's supposed to stay this incredibly wonderful for the next week, too! Yee Haw!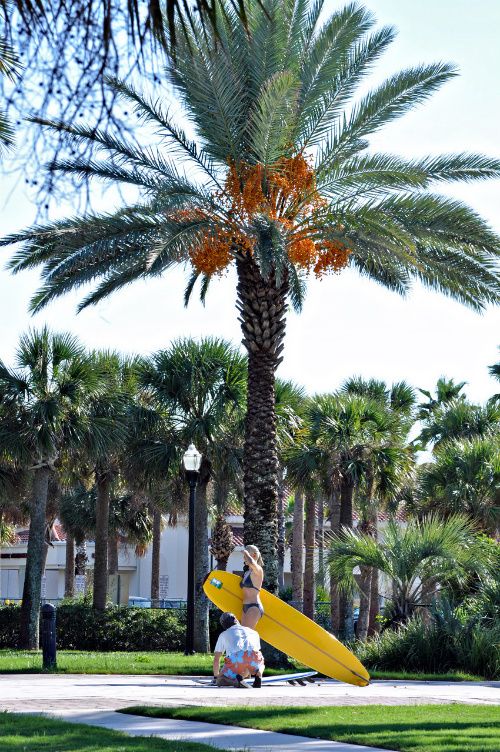 My niece Zora said "I'm so excited that it's a free writing day in our journal because I prefer to write 'Realistic Fiction.' " She's seven. I don't think I've ever said the words realistic fiction in my life.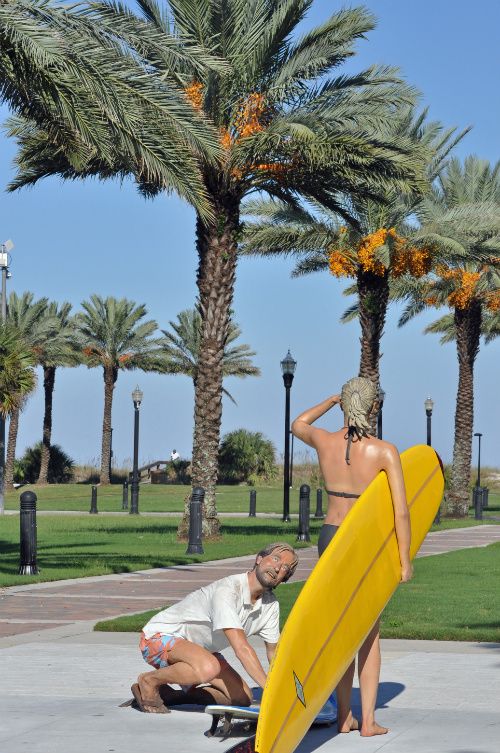 I have eczema on my elbows. It's been a problem all year. They used to itch, but now that most of it has gone away I've pretty much forgotten about it. I don't often see my own elbows, so it's easy not to think about. My niece Stella (3), who my sister calls Stella Nightingale, has asked me about my elbows several times the past few days. She points at them and looks very sad. Today when she was in the bathroom washing her hands she handed me the Lubriderm Lotion and said "Here. Put this on your elbows." I guess I need to keep them lotioned up when I'm around her.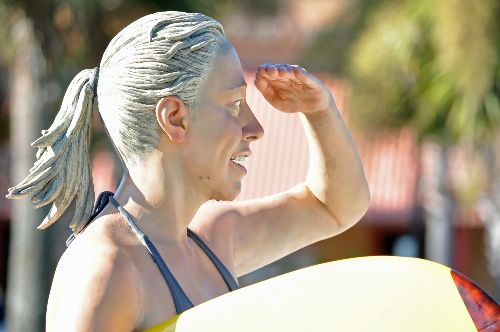 A girl I went to school with asked me if I'd like to see her while I was in Michigan. You could have blown me over with a feather, as we really haven't spoken much since we were in Brownies together in elementary school. I've been having some really great conversations with people who I didn't know very well in school but am meeting again as an adult, so I'm going to see her. I am looking forward to our visit and am so very grateful that she asked to see me!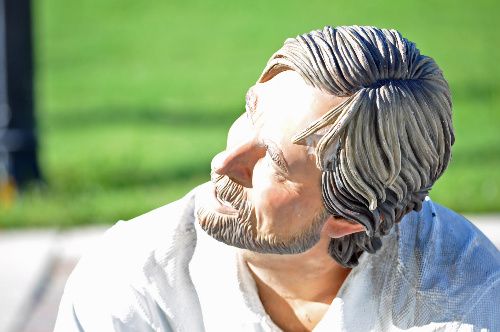 I'm having to fill up my weekend as my very dear friend Bob will not be joining me in Michigan as originally planned. When she called to tell me that she was cancelling her trip I was stunned - stunned to silence. I just didn't have a thing to say to her. Bob, I love you, but all I wanted to say to you was all the things I thought we could do this weekend. I even brought the Moroccan Argon oil and conditioner so you wouldn't have to pack it in your carry on. We even put the soft sheets on the twin beds, not the sandpaper ones we had last year. I know I won't change your mind, but you will be terribly missed. I'm sure I'll think of something to say in a day or two. Just give me a chance to not burst into tears, OK?!!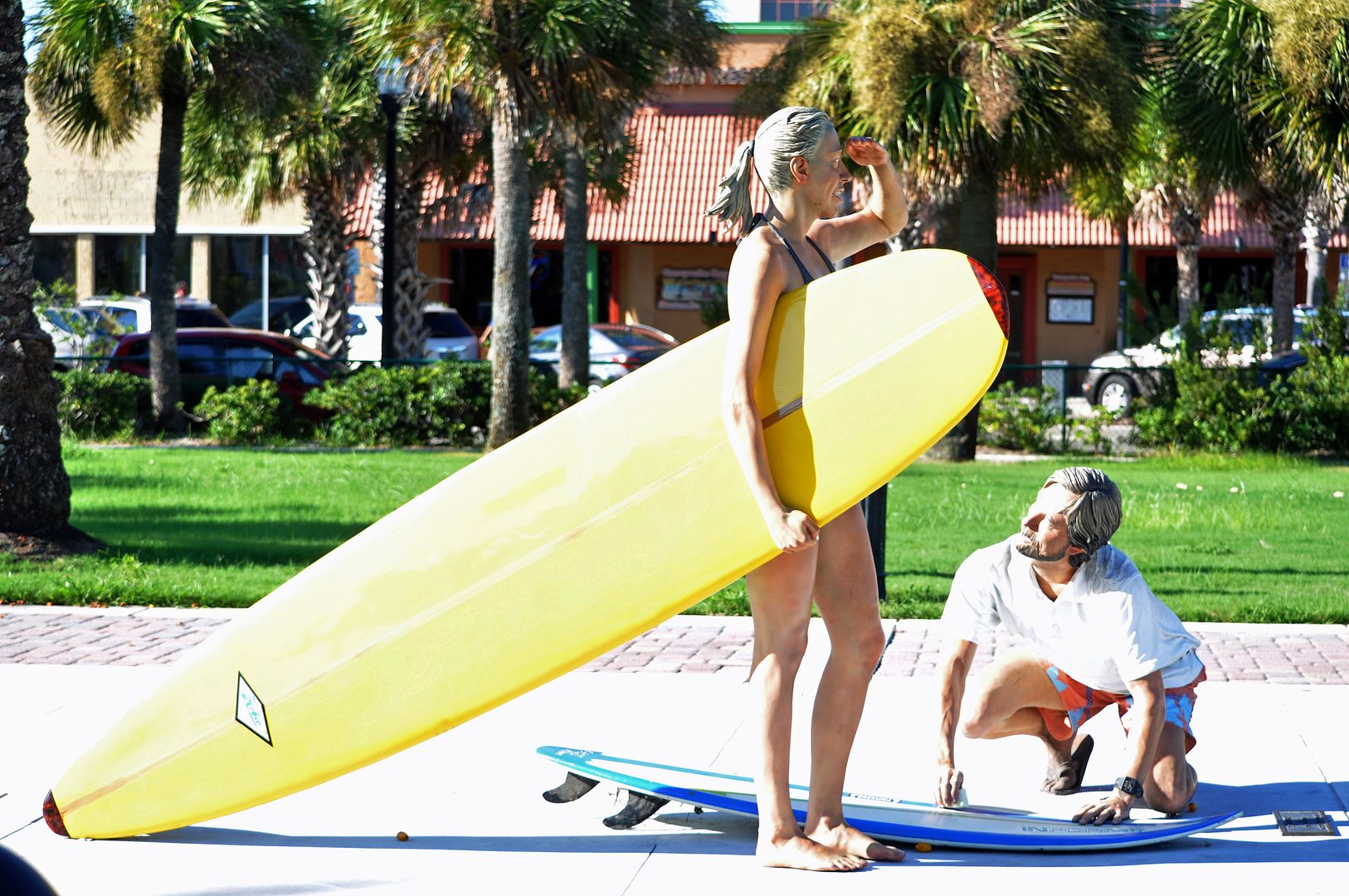 Speaking of trips. My Mom booked her trip to Nairobi yesterday. WHEW! That's going to be one heck of a vacation. It's hard to say that my mom is going with her boyfriend*, but that's what he is - so anyway, her boyfriend's daughter is going to school there for a semester (or more, I'm not sure) so they are going to go visit while she's there. My Mom has always wanted to go to Africa, so this is truly her trip of a lifetime.
*boyfriend just doesn't fit for anyone over the age of 25, in my opinion.
*•-:¦:-•:*''''*:•-:¦:-•

Have a wonderful weekend! I know I will even though Bob won't be here with me. I'm kissing my nieces every chance I can get and giving them words of advice that I'm sure they will remember for a moment or two. Please stop by
Mrs. 4444's place
and see what the other Fraggers are doing today.
Kristin
The photos are of a
painted bronze sculpture
by the artist J. Seward Johnson. He donated the sculptures to Jacksonville Beach and now they reside in Latham Park, just steps away from the Atlantic Ocean.