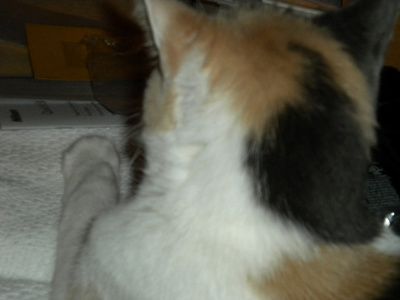 Not lookin'
I got another camera today.
Well, you see, here's the deal...
I found out that it's going to be rainy and cold in Rome for many many days while I'm there.
I haven't quite figured out a rain plan for my expensive camera, but I will be taking photos whether it's raining or not. I thought maybe I should take a small point and shoot camera and not get my big camera wet if it's really raining hard.
So, I went out and purchased a brand new point and shoot camera. The one I had prior was a 5 megapixel 6 year old dinosaur that has been croaking with each click, so I was planning on replacing it fairly soon.
With the news of the rain, I decided to replace it now.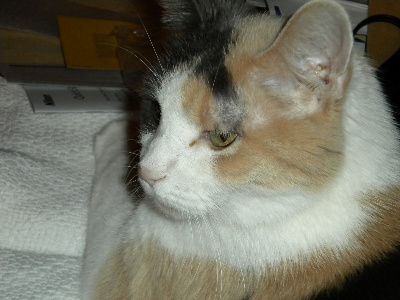 I heard you
I'm now
so spoiled
with my Nikon D90, that this new, tiny, fits in the palm of my hand camera doesn't seem to live up to what I'm used to - but as you can see from the Mocha photos that I took tonight, I think this little camera will be just fine. Not to mention, I've only had the camera for a few hours!
I told you that I didn't want my picture taken!
Mocha didn't even get red-eye when the flash was going off a million times. I wish she looked happy though. I think I've only seen one picture of my dear Mocha where she didn't look completely ticked off.
I love her.
I leave Thursday morning!!!!
Kristin