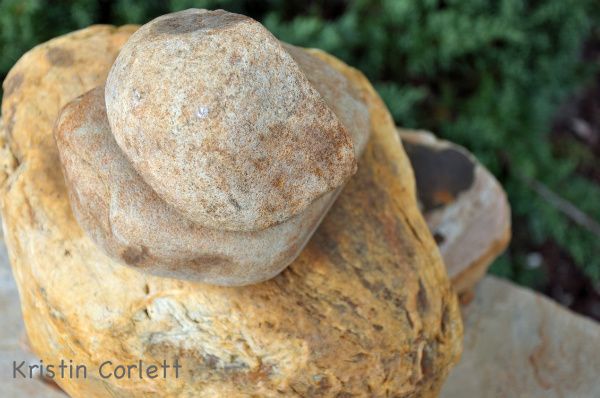 Stacked - by Kristin Corlett
I went back today to a place I had photographed last year, just a few days after I got this new camera of mine. I'd thought about doing a card series of all of these stacked rocks that I'd found in this person's yard, but I wanted some different views of the rocks. There was one problem. I couldn't find the house! I've been looking for this place for a few weeks now - a few hours each week - but today I found it!! I was so happy. I photographed the address so I won't forget again.
The rocks, by the way, are displayed right next to the curb. I promise that I wasn't traipsing through someones yard without permission. :)
Enjoy!
Kristin