You may not know who
Dale Chihuly
is but you may have seen his glasswork at the
Bellagio
Casino in Las Vegas, in any number of museums around the world or at the
Rochester
or Jacksonville Mayo Clinics.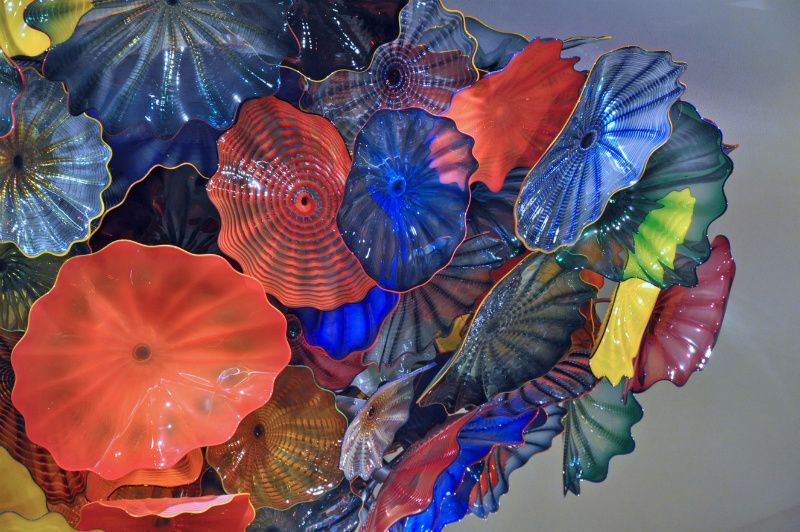 This particular Chihuly has graced the lobby of the Jacksonville Mayo Hopsital since it opened in 2007. I don't always gaze up when I pass underneath it, but I have sat in the lobby and watched people looking at it. It's nice to witness the reactions of people who have never seen it before.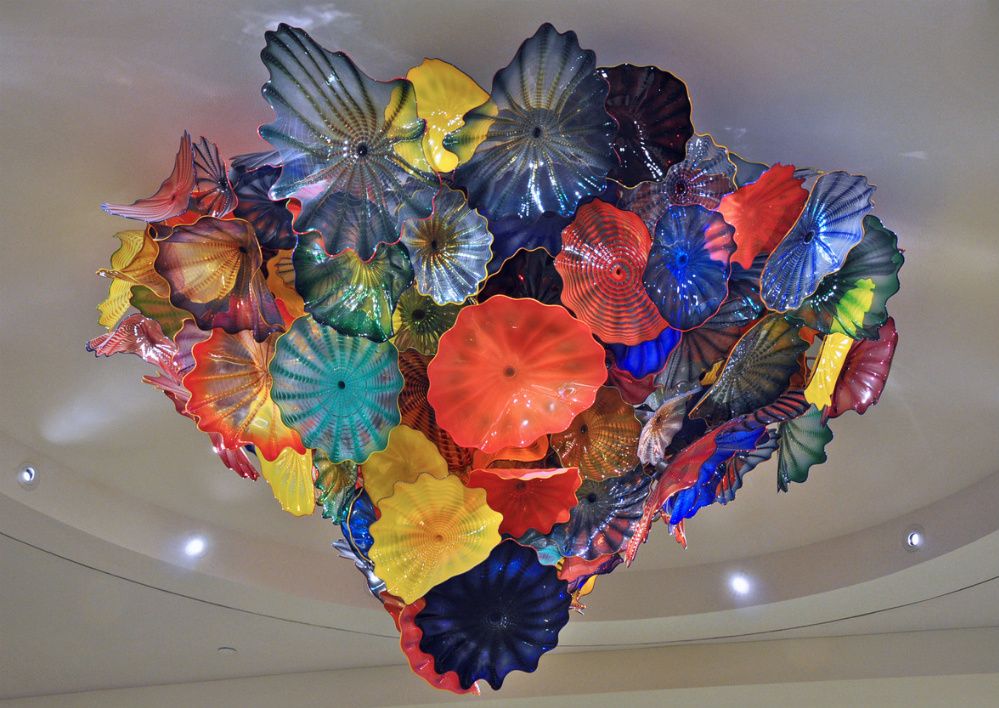 It's stunning. It's absolutely stunning. Healing and heartache come through hospitals, no matter what hospital you go to. This beautiful chandelier can take you away, even for a few moments. Thank you Dale Chihuly for such a lovely piece.

That's what's happening in my part of the world.
For more views of cities and towns near and far, head on over to
Unknown Mami's
for more
Sundays in my City
.
Have a great day!
Kristin