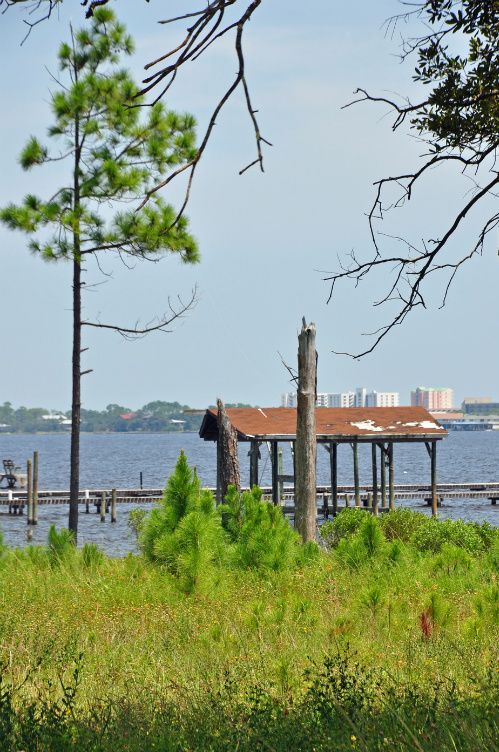 Here's a little view of Gulf Shores, Alabama that I took last summer. I like the decay of the dock and boat cover with the hotels in background.
I'm heading to Gulf Shores in the morning to be with my sisters, my nieces and my mom. I'm so excited to have some vacation time with them. Usually when we are together I'm in Michigan and everyone has a job or school or everyday household activities. This time everyone is on vacation! My husband is staying home, taking care of the house and Mocha while I get to play.
Photo of the Day will be suspended for the next week and blog posts will be hit or miss, but I do hope to post something each day. Be prepared to see lots of photos of my nieces this month!
Have a fabulous day!
Kristin