It's Friday Fragments Day!!
It's Friday Fragments Day!
It's Friday Fragments Day!
It's Friday Fragments Day!
It's Friday Fragments Day!
Welcome to
Friday Fragments
! This is the place where we're able to put little snippets of fun or interesting things together without having to stretch that idea into an entire blog post.
Mrs. 4444
is our lovely host and I am so grateful for her continued hosting of this fun carnival. For more
Friday Fragment
finds, please head on over to
Half-Past Kissin' Time.
Thanks!
*•-:¦:-•:*''''*:•-:¦:-•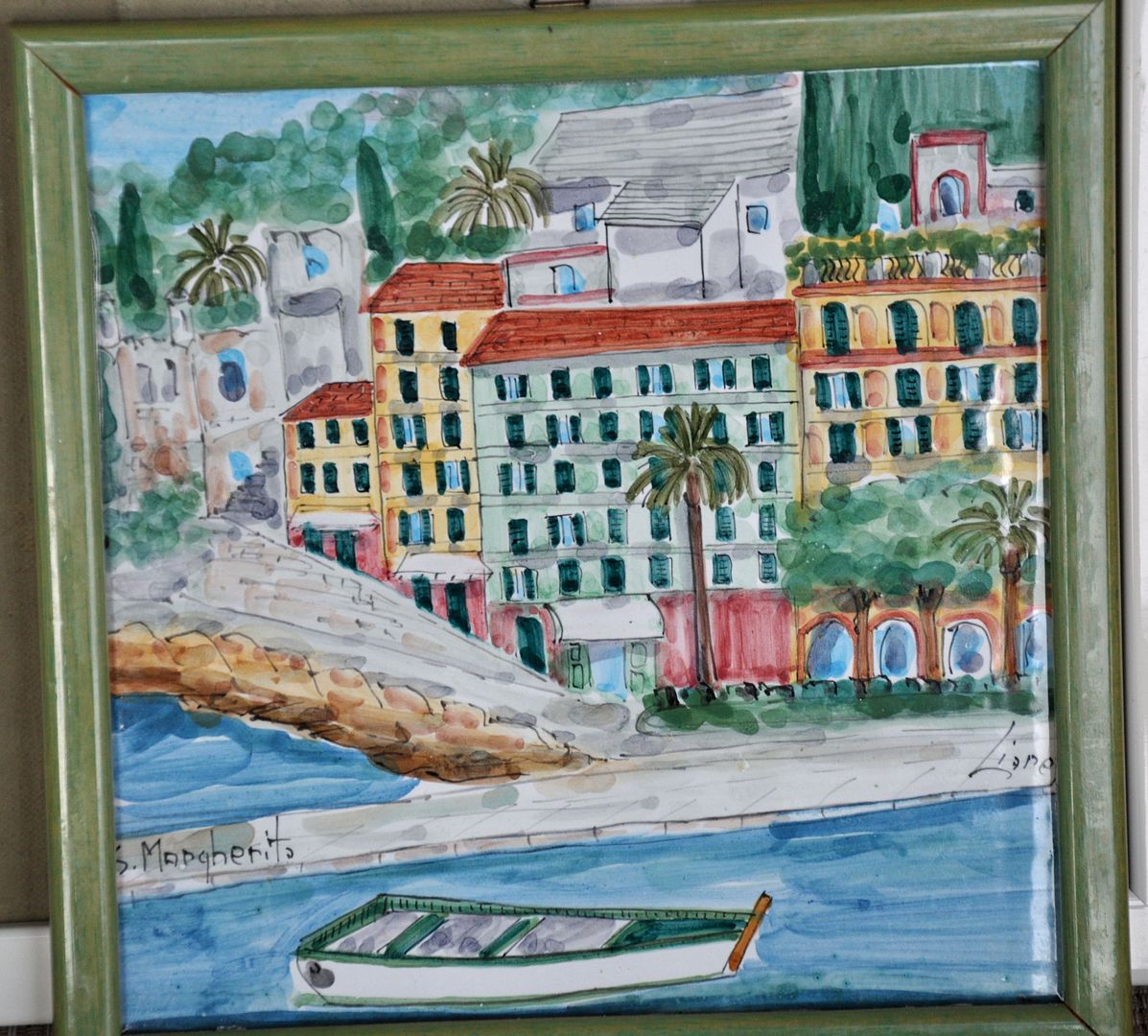 This has been one heck of a week! The first thing that happened was on the night of the full moon we had about half of our group in the ER or admitted to the hospital. We had one liver transplant that night and the rest were just visiting for a day - nothing that a little Mayo magic couldn't fix. This has been the first time though, that a full moon pulled in our group like that. It was kind of funny.


I have to admit. I'm excited that the All Star season of America's Next Top Model is on. I record them and mostly forward to the photo shoots and elimination of course, but I really like that show.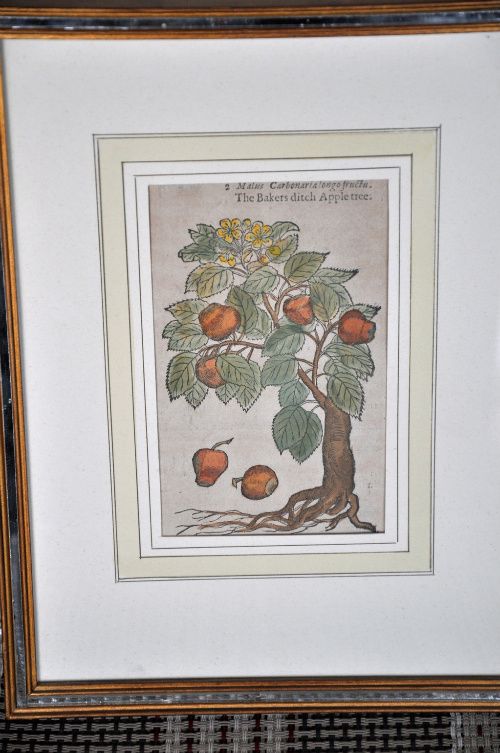 My husband is moving his office next week from this wonderful large space with a mini warehouse and an office combined to a storage space. He is going to save a ton of money, but I loved having a place to put furniture that I find or other items that I have listed on CraigsList. He's going to have to rent an office now, too because he can't bring his office into my kitchen again - I just got him out a few months ago. But once again, he will be able to find a small office for a much better price than the place he is now. We have a lot of belt tightening going on right now.
On a great note though, he sold the forklift he had for the warehouse and when the guy came to buy it he bought several other items while he was there! Yay!! We're going to have a 3-4 hour garage sale at the office on Sunday to see if we can get the little stuff gone and not have to move it.
Thanks to my friend Melissa! She saw my Photo of the Day -
POTD - Chemist's Flasks
- and purchased all 12 of them! She's a chemist and thought she could really put them to use. I got those puppies sold before I even got them listed. Cool!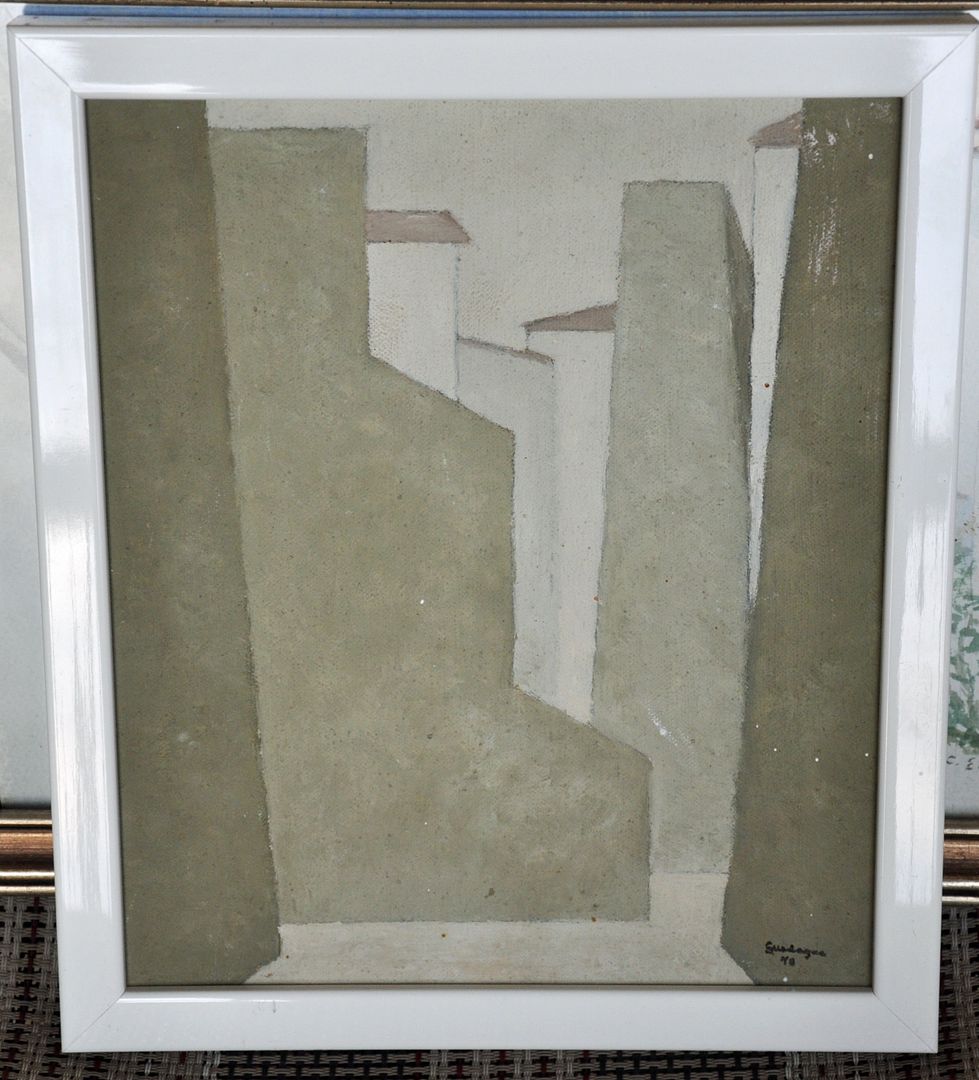 The photos in this post are all from a box lot I won at an auction. I'm going to add these to our garage sale on Sunday. Do you think I'll make back my $2 I spent on all of them?? I don't think I would have purchased any of them if they weren't $2! They just aren't my style, but someone will like them, I'm just sure. The little book "Secrets of Flowers" was where I found the letter I featured in "
What happened to Monday
."
*•-:¦:-•:*''''*:•-:¦:-•
Hope you have enjoyed my fragments this week. If you are in the Jacksonville, FL area on Sunday let me know and I'll invite you over to the garage sale!
More cool stuff can be found at
Mrs. 4444
's place though, as the
Friday Fraggers
are linking up there.
Have a great weekend!
Kristin