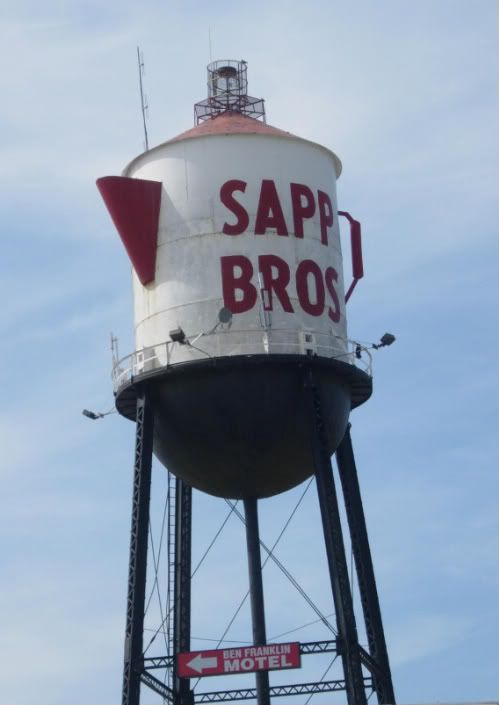 Just outside of Omaha on I-80 is this coffeepot. We have passed this landmark on our way to Maywood for as long as I can remember. I don't think we had ever stopped there before but this time we decided to make a point of stopping and having lunch before we headed off to North Platte.
Just inside the restaurant there is this incredible looking boot. I'm not too crazy about the plastic flowers, but the boot is amazing. It is taller than I am, which isn't saying much, but I bet it is over 7 feet tall.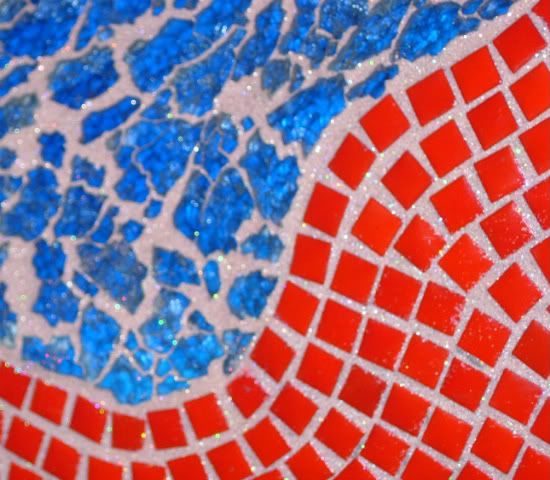 The boot is covered in these tiny mosaic glass pieces and the grout is real sandy. I can't imagine how long it took to make this and it looks like it was a donated piece for charity.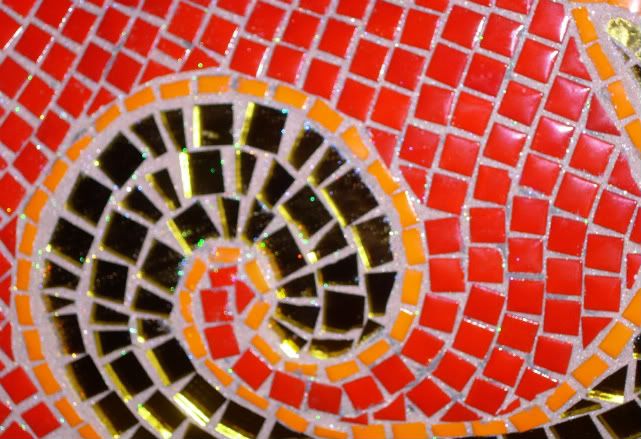 We had a nice lunch & Stella was charming everyone with her big smile. My mother had a cup of coffee (Recall, we are at the place with the Giant Coffee Pot) and the coffee was awful. Funny how that happens.
Have a great day!
Kristin