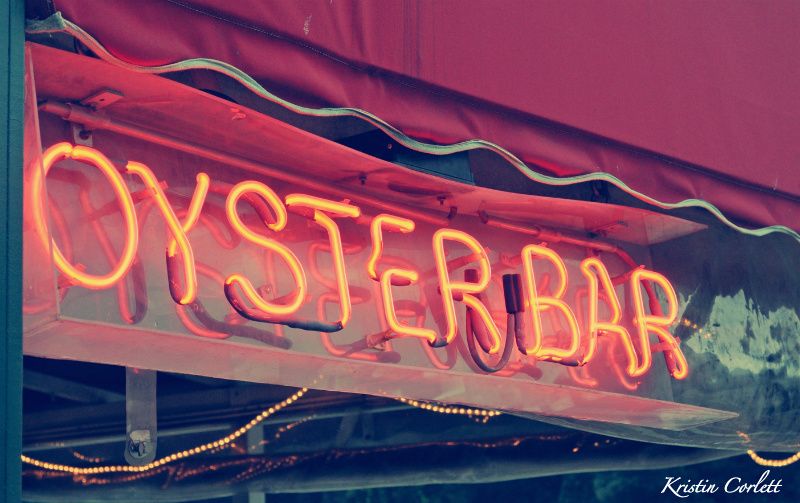 POTD - Oyster Bar
©2011 Kristin Corlett
This is the Oyster Bar sign at the
Tin Top Restaurant
in Bon Secour, Alabama. We had so much great food here that I didn't even touch my entree when it arrived. I was just too full. I knew I was going to love it and over eat even if I just took one bite, so I asked for a box right away and put the entire thing in there.
My Dad loved the oysters. He said it's some of the best he's ever had. My Aunt and Uncle said they ate some of the best seafood of their lives here a few days earlier, so we had to come back so my husband and I could try the food. The 12 appetizers and 5 entrees that we had last night were all fabulous.
OK, so we probably didn't have 12 appetizers, but we had quite a few.
Enjoy!
Kristin
Tin Top Restaurant