My day at IKEA documented through photos.

Enjoy!!

I know I sure did :)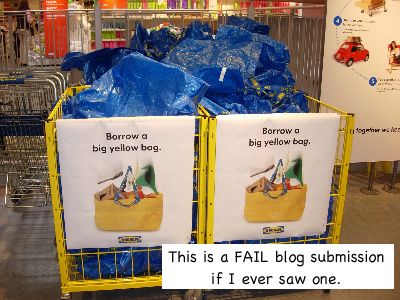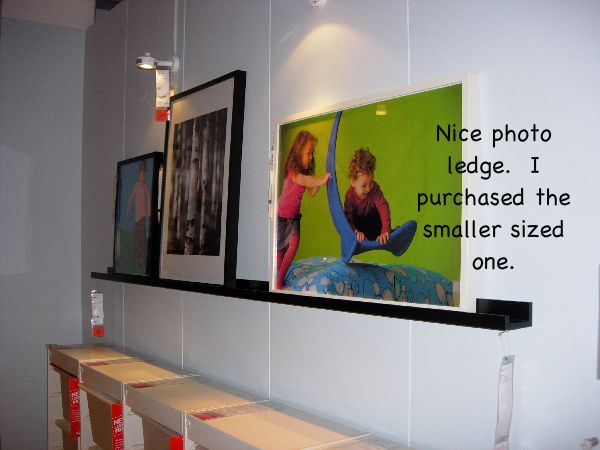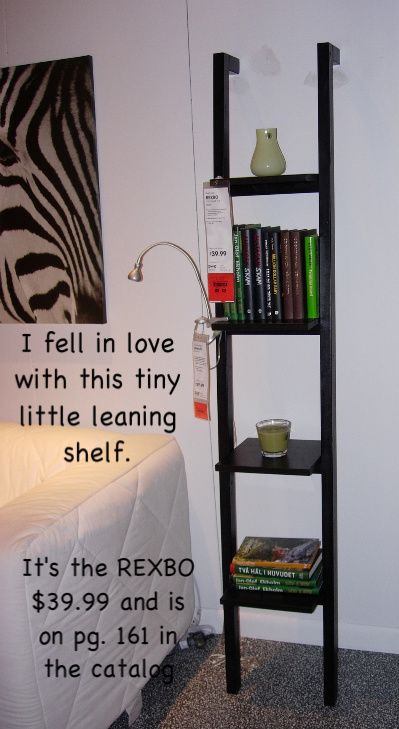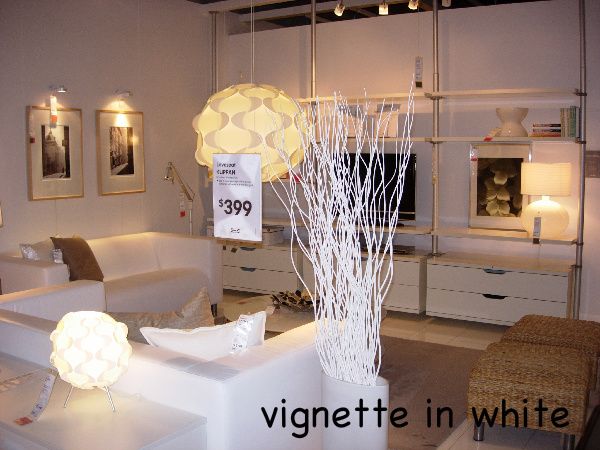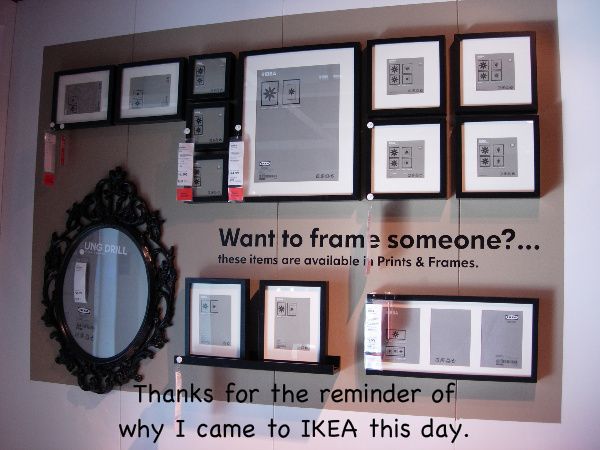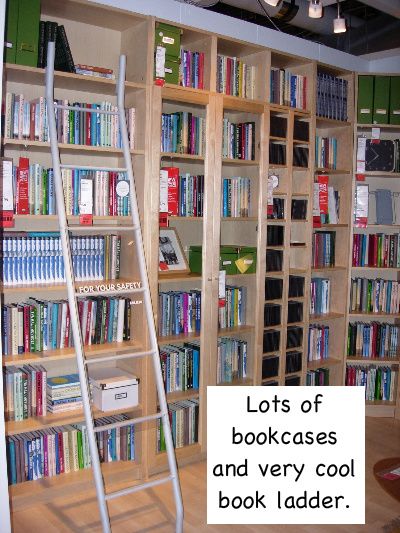 I found a whole bunch of really nice photos of more furniture groupings
HERE
at My Tampa Life. I just love the rooms that IKEA sets up. It was pretty crowded when I went, so the My Tampa Life photos are really nice since it was before the Grand Opening.
I haven't participated in Leigh's
Thrifty Thursday
in ages, but IKEA is thrifty especially if you contain your enthusiasm and don't over buy! Most of the IKEA frames I purchased were $4.99. Last year those same frames were $7.99! It wasn't a sale, but their new lower price. Now that's a deal!!
I purchased napkins in all sorts of different colors, a ton of photo frames, a small glass baking dish, two things to send my nieces and some red and white wrapping paper. Per usual, I spent more time taking photos than I did grabbing up deals.
I hope you can visit an IKEA in your travels at some point and I also hope you can go over to
Tales of Bloggeritaville
and see what other thrifty finds the other participants have dug up!
Have a delightful day!
Kristin