My poor blog has been Fragmentless for the past few weeks. I wanted to Fragment last week, but I knew that I would not be able to visit a single blogger, so I resisted the urge to join. This week I am confident that I will be able to read
Mrs. 4444's Friday Fragments
and many others. I hope to entertain you and show off the beautiful fall colors of lower Michigan.
*•-:¦:-•:*''''*:•-:¦:-•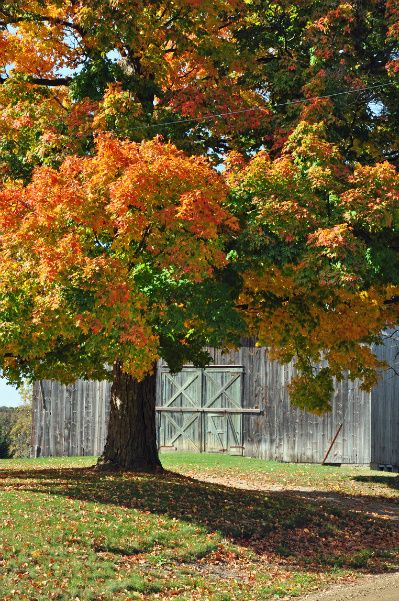 I arrived in Michigan just over a week ago and the weather was in the upper 70's and even got into the 80's! It never occurred to me that the Indian Summer was going to still be here when I arrived. It has just been beautiful!
*•-:¦:-•:*''''*:•-:¦:-•
I had a
birthday party
for myself last weekend. I turn 44 on Monday, but my best friend came to Michigan last weekend so we had the party then. We had some scrumptious food. I should blog about the food come to think of it. I'll do that this week. Remind me would you? haha
*•-:¦:-•:*''''*:•-:¦:-•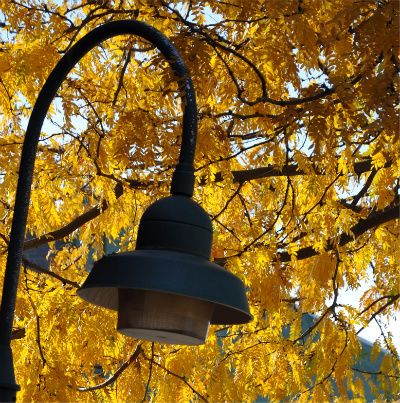 I have been out every single day taking photos of fall. I noticed that I often looked through the October in Michigan photos that I took last year. So I've taken a few trips down scenic roadways to document as much of the color as I can again this year. I swear that Autumn is just magical. I love having an October birthday.
*•-:¦:-•:*''''*:•-:¦:-•
The fall photos in today's post are all from this year and I plan to post as many fall color photos as I possibly can while I'm here, in the midst of all of the beauty.
*•-:¦:-•:*''''*:•-:¦:-•
I went to the bookstore today and was peeking around the Self Help section. (I love that section - if you've got an itch, someone has written a book on how to scratch it, love it, thank it or recover from it.) I then noticed "Creative is a Verb" and "Four Word Self Help" sitting on the shelf. These are books that each contain one of my photos. (
Bubbles
and
Chair on the Edge
) I was so excited! I have the books in my possession, but I hadn't yet seen them sitting on the shelf in a bookstore.
I wanted to turn around and grab someone and say - "I'm in here, wanna see? Oh please say Yes!" The girl behind the counter was humming to herself and no one else was anywhere near me, so I did the next best thing. I took a picture of the shelf and posted the message on Facebook. That's sort of like grabbing random people isn't it? and now I've grabbed you, too :)
*•-:¦:-•:*''''*:•-:¦:-•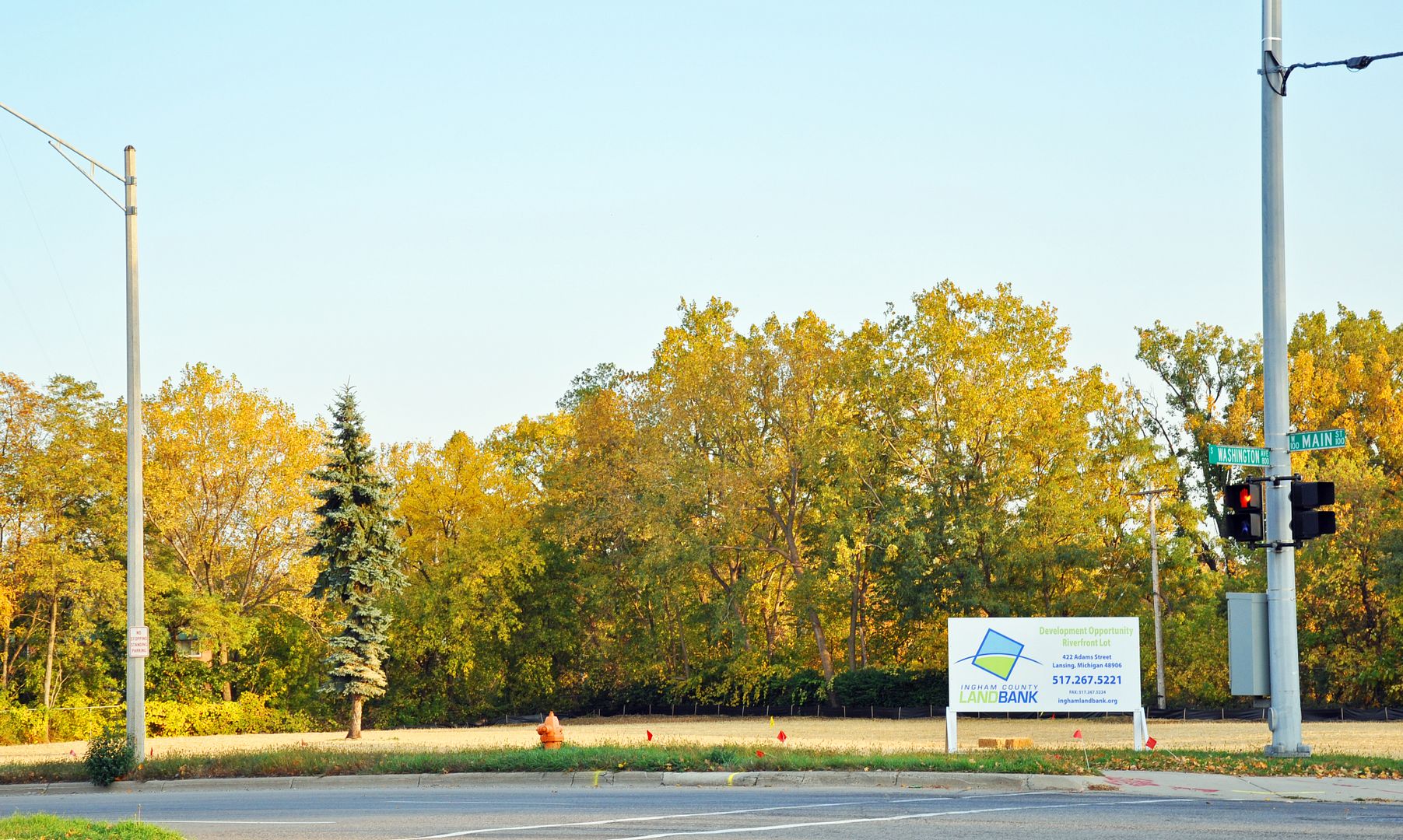 Remember the
Deluxe Graffiti Inn
I blogged about? A run down, closed down, soon to be torn down motel was graffiti'd (you had to be an invited graffiti artist) and on a specific weekend the public was invited to come to the motel to see all of the street art. I wasn't here, but my Mom took some photos of it. The motel has since been razed and this is the new vacant lot. The pine tree that stood in the courtyard of the sad motel was spared and now is the shining star on that corner. Grass has been planted (it's under the layer of straw right now) so the corner won't look baren until the land is sold and developed again.
*•-:¦:-•:*''''*:•-:¦:-•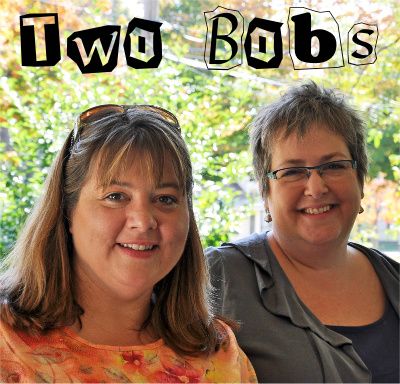 Here's Bob.
I love her.
Thanks for coming to Michigan, Bob.
She calls me Bob, too.
We're odd like that.
That's me with the glasses on top of my head.
Bob wears hers properly.
*•-:¦:-•:*''''*:•-:¦:-•
I hope you have a fabulous weekend!
Kristin