My husband and I are finally getting our chance to go see my the Blues band
Janiva Magness
! I'm so excited. You see my brother in law, Jim, seen below, has been playing in her band for about a year now and they've come close to Jacksonville before, but I just haven't gotten a chance to go.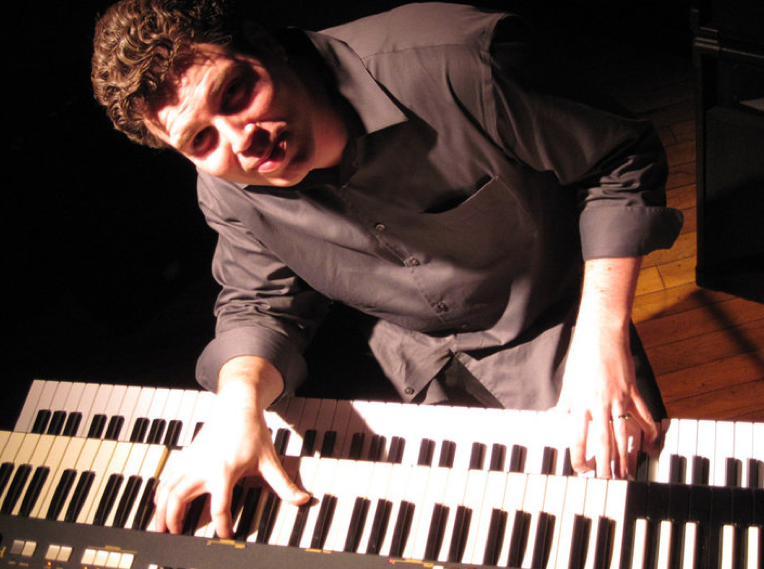 Totally stole this from Jim's facebook page. Not sure who took it, but I love it!
Today, however, is a different story. We're going! They are going to be about 120 miles away from us and we're just going to hit the road.
New Smyrna Beach is the beach town where they will be playing tonight, which is a little beach town just South of Daytona Beach. I haven't been there in ages. Actually I don't think I've been back there since we moved from Daytona 5 years ago. I'm excited to spend a little time exploring and taking pictures.
By 8pm, I'll be enjoying a fabulous Blues band,
Janiva Magness
.
If they are in a town near you, do yourself a favor and attend. They are incredible.
Here's the link to the
Tour Dates
(see the right hand side for all upcoming dates.)
Have a great day!
Kristin