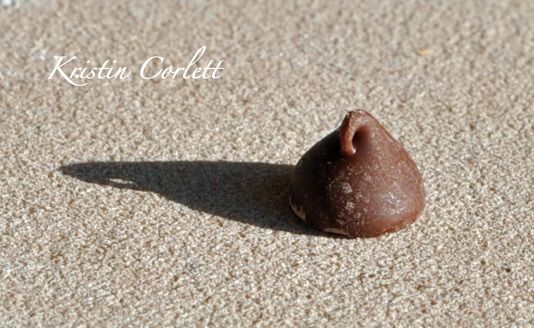 POTD - Heeere's Chip!
©2011 Kristin Corlett
When I bought the package of chocolate chips the other day, I was positive that I wanted to do a photo shoot with them. What I didn't realize was that I only really needed one chip. Hmmm, wonder what I can possibly do with the rest of the bag?
Enjoy!
Kristin