It's Friday Fragments Day!
It's Friday Fragments Day!
It's Friday Fragments Day!
It's Friday Fragments Day!

Welcome to
Friday Fragments
! This is the place where we're able to put little snippets of fun or interesting things together without having to stretch that idea into an entire blog post.
Mrs. 4444
is our lovely host and I am so grateful for her continued hosting of this fun carnival. For more
Friday Fragment
finds, please head on over to
Half-Past Kissin' Time.
Thanks!
*•-:¦:-•:*''''*:•-:¦:-•
Goodness, I can really tell that a lot of people are busy this week. My comments have gone to about nothing. Schools not only out for summer, but so are the readers! I guess I'd better get on the ball and make sure I visit all my blog friends. I haven't been around much either come to think of it.
*•-:¦:-•:*''''*:•-:¦:-•
*•-:¦:-•:*''''*:•-:¦:-•
My friend
Annie in the UP
celebrated her first year of blogging yesterday.
Congrats Annie!!
Thanks for a wonderful year!
*•-:¦:-•:*''''*:•-:¦:-•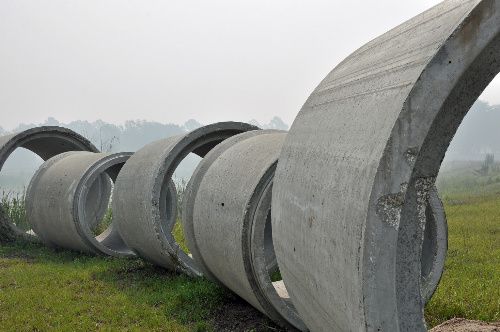 *•-:¦:-•:*''''*:•-:¦:-•
Did you hear the new California law about fitted sheets? It is now a law that all lodging facilities must use fitted sheets on mattresses instead of flat sheets. I know that most of us use fitted sheets at home, but in hotels it's much easier to use flat sheets for so many reasons
- folding and ironing a fitted sheet is a lot more time consuming than a flat sheet.
- sorting flat and fitted with be more difficult
- cost to restock the hotel linens for all rooms will no doubt be passed on to the guests.
The reason the law was passed was so that hotel workers would not be injured from putting flat sheets on the bed.
*•-:¦:-•:*''''*:•-:¦:-•
*•-:¦:-•:*''''*:•-:¦:-•
During lunch today I asked my friends if they heard about the fitted sheet law in California for all hotels. Two of the people thought I said "...the feta cheese law." One of them said they couldn't wait to go stay in a hotel in California to see if they got their cheese! Too funny!
*•-:¦:-•:*''''*:•-:¦:-•
I heard someone say the other day that raw cookie dough was the way to a woman's heart. I thought about it and I honestly don't know anyone of my girlfriends who doesn't like raw cookie dough. I'm not sure it's the quickest route to their hearts but I bet it would certainly make them more receptive!
*•-:¦:-•:*''''*:•-:¦:-•
*•-:¦:-•:*''''*:•-:¦:-•
In our support group meetings we ask everyone to turn their phones to vibrate so as not to disturb the discussion. On this particular day many of us were waiting on the news of a patient who had gotten the call for their transplant in the middle of the night. My friend sitting next me had his phone out and saw he was getting a text. Good News! Our friend was out of surgery and doing well. I laughed and commented that I didn't get a message and he said, "You should have. Did you check your vibrator?"
To say that the room erupted in fits of laughter is an understatement.
*•-:¦:-•:*''''*:•-:¦:-•
Hope you enjoyed my
Friday Fragments
.
Please visit Mrs. 4444 to see read more and to hang out with pretty awesome fraggers.
Have a great weekend!
Kristin