One of our liver transplant friends came back for their four month evaluation. It's a wonderful experience for those of us who knew the patient before the transplant because at the four month mark so much has changed! Their skin color is dramatically different, a rosy color is seen under the skin (where once there was yellow or virtually no color at all) and the most noticeable change is the sparkle in their eyes!
Oh I tell you, it takes your breath away.
There is a light that shines from within them that I cannot even describe.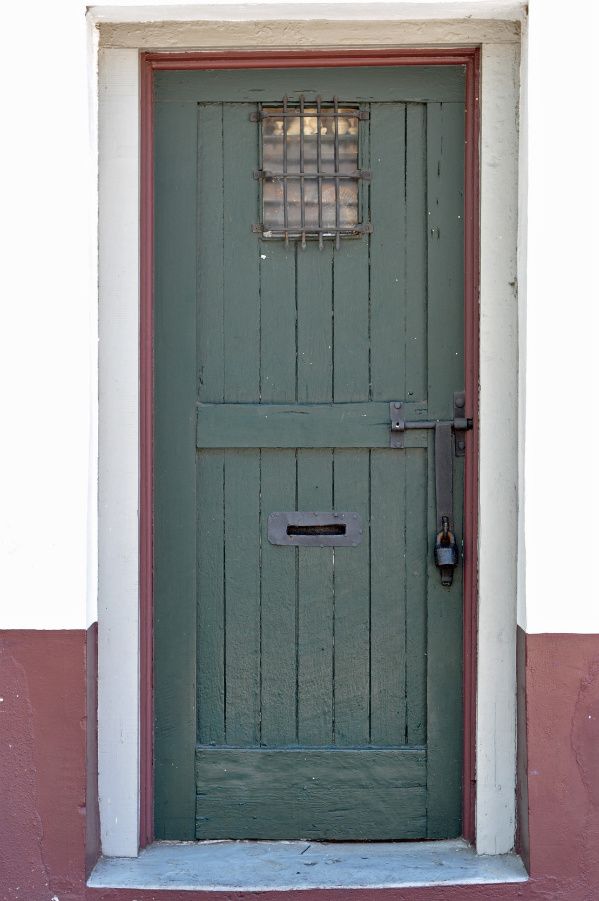 These folks stayed about 5 weeks after her transplant and we saw an immediate improvement in all of the things I listed above, but the life really comes back to them gradually over a few months. When folks come back for their yearly evaluation it's also a celebration but they will look almost the same as their four month visit. Most will have gained a little weight back from their pre and post surgery losses, but for the most part the four month is when we really ooh and ahh over them.
So this couple that I'm speaking of scheduled a few extra days to be in town so they could get together with some of the friends they made here in Jacksonville. Since I'm a local, I was fortunate to be one of the friends that got to hang out with them. Today we went to St. Augustine.
Solar lights - from $27 - $33 each. I know I want a few of these for my patio!
It was incredibly hot there today. Oh my goodness! I thought we were going to melt the second we hopped out of the car. We really only walked a few blocks, in the main area of shops on St. George Street but we stayed for several hours. Most of the shops are air conditioned, so that makes it very enticing to stay and shop!
A beautiful parasol in one of the shops
As soon as we arrived we ran into another transplant family having an outing in St. Augustine, too. Funny how that happens! They had just finished lunch and were heading back to Jacksonville.
The Dr. Peck House Historical Marker with the really cool seal on top
I've photographed so many things in St. Augustine that I wasn't sure I was going to be able to find anything new but I shouldn't have worried for I am forever fascinated with signs and doors and patterns and plants.
I took a bunch of pictures of my friends, but I never did ask their permission to post the photos on my blog. I always forget that part. So, no pictures of them. Not today anyway.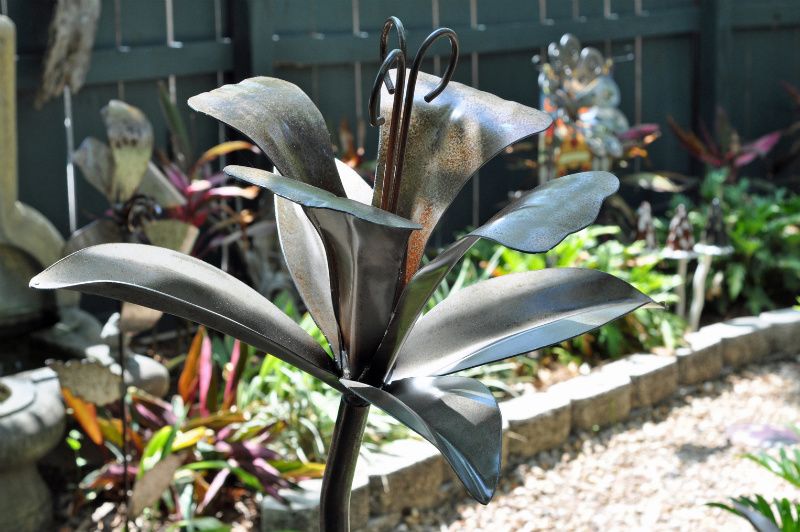 After the hottest walk in St. Augustine that I've ever experienced and after a wonderful cup of praline ice cream and after about a dozen stops in the shops, we left to get ourselves back to the Inn at Mayo. We were informed that a BBQ was going on and we were invited. Since that was where my friends were staying for their Mayo visit, we decided to have dinner with the folks having the BBQ.
My husband even came down to join us. We said goodbye to our friends, going back to California after a wonderful 4 month evaluation. She got two enthusiastic thumbs up as her new liver is enjoying it's new home and all is well.
Another success story and another goodbye.
I can't wait to see them in 8 months.

I hope you have enjoyed
Sundays in my City
.
Thanks so much for stopping by and saying hello.
For more city adventures from around the world, please visit
Unknown Mami
.
She's the hostess showing us the way.
Please think about being an organ donor and then tell your family of your decision.
Thank you!
Kristin