The appraisal is in for the house on Jupiter.
It is above the price we wanted. (Insert hooting and hollering)
Looks like we are going to close on Friday.
Maybe my headache will finally go away.
Our contractor has been hard at work the past two days finishing up the pergola on the front of the house. I will need to get it painted.
I can hardly believe we still have work to do.
Photos coming tomorrow. (***Updated - Photos below)
Have a great day!
Kristin
This is the side gate area (which was so abused during the flip that the gates had actually fallen off.)
The new owners installed the new gates.
The back of the house
Before
After
Before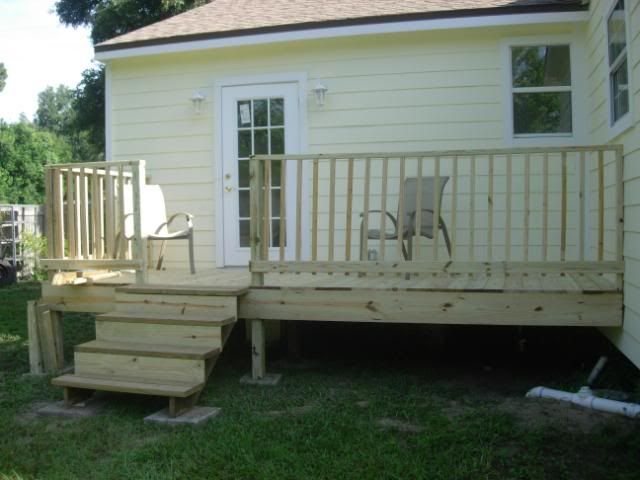 After
Before
After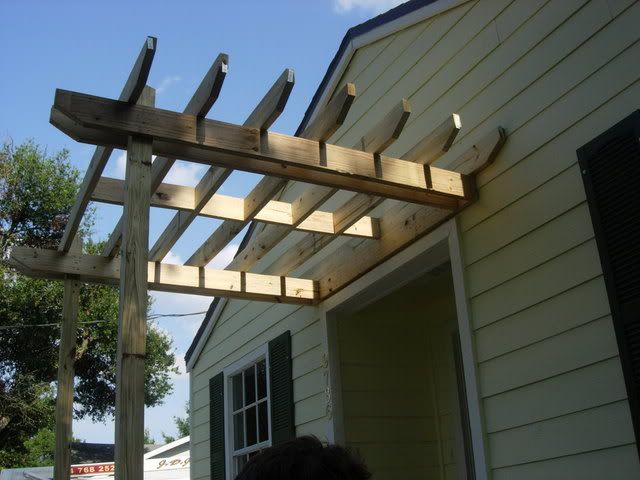 After