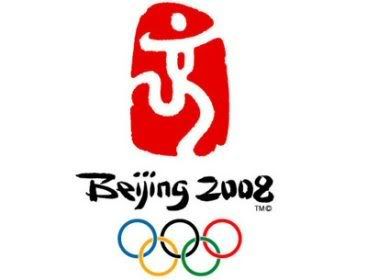 I love the Olympics. I just love them.

I love to watch nearly every sport shown.

I cry.

I cry when people win, when people lose, when they fall, when they stick the landing.

I cry at the stories, the smiles, the outfits, the flames, the medals.

Sometimes the tears just make it to the surface and then I stop crying.



I can hardly wait for the games to begin!

My husband will be out of town, so I am looking forward to watching to Olympic games and crying in peace lol He always teases me at my emotional-ness.