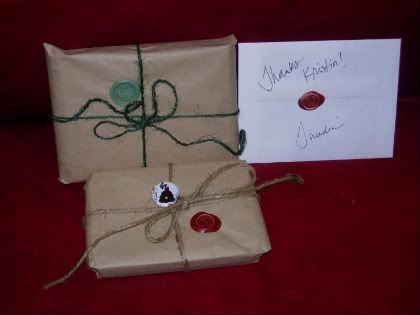 I got a gift in the mail the other day. It was so exciting that I almost didn't want to open it! I had to though - these weren't just for me. I bought some cards and something else to give as gifts.
I got these lovely packages from
Nesta
an Etsy seller. Go ahead, go on over to the site and see what fun and funky stuff is available.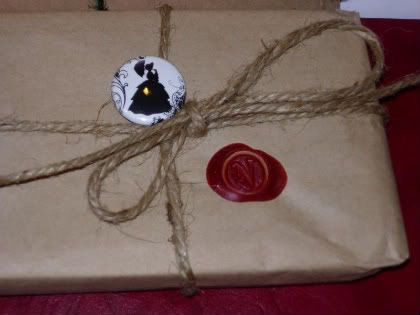 Aren't these so nice? That little black and white silhouette is an actual pin. I just never expected such nice packaging.
I love a fun surprise!!
Kristin