I just read a little snippet on
List of the Day
(which by the way is NOT a PG site - hide your eyes for some of their craziness) and they showed this video clip of Sigmund and the Sea Monsters, a Sid and Marty Croft production. The video it's self is from 1973 and is kid friendly.
Several times in my life I've mentioned to people that I watched this show as a kid and only one person in my life had ever heard of it. For a few years there, I thought maybe I was dreaming up this show. After watching the intro in the video, I can see now why no one watched that show and it only made it through 11 episodes! I liked H.R. PufnStuf a little bit, but it was definitely better than this gem.
A plus for the show was that Johnny Whitaker was in it. You probably remember him as Jody in Family Affair - Buffy, Jody, Cissy, Mr. French and Uncle Bill.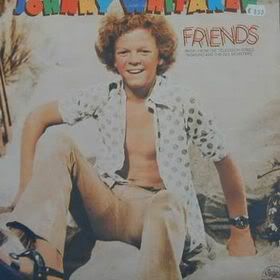 I didn't have to many albums as a kid, but I do recall owning this one. I do not recall ever listening to it!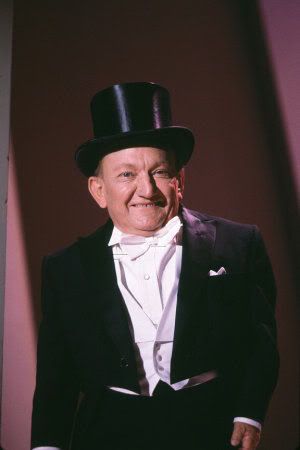 One thing I did learn while cruising through
IMDB
(Internet Movie DataBase) is that Billy Barty played the small Sea Monster named Sigmund. I had no idea until today. I remember Billy Barty mostly from the Movie Foul Play with Chevy Chase and Goldie Hawn, but I also remember him in an episode of the Love Boat (I"m so embarrassed to admit this stuff!) and from Little House on the Prairie (he played in two episodes.) I looked through all of the movies and TV shows he'd been in, but I didn't recognize a lot of them. He must have been in commercials or made a lot of appearances on talk shows or something, because I had seen him long after his Love Boat appearance!
One of my very very favorite Sid and Marty Croft productions was Land of the Lost. I loved that show. Loved it!
How about you? Do you have any childhood TV shows that you loved but aren't too embarrassed to admit to enjoying?
Come on, I won't tell.