Hello Friday! What a great day!
Thanks to Mrs. 4444 of
Half Past Kissing Time
for getting so many incredible bloggers together for some fun and interesting fragments. She is just a wonderful host. Thanks so much
Mrs. 4444
. Thank you!
*•-:¦:-•:*''''*:•-:¦:-•
I want to say Thank You to everyone who has added me to their Google Reader and the following feature on Blogger. I have almost 100 followers. I sat at about 30 followers for a very long time and within the past month or so that number has shot up to 97 - so almost 100 :) Thank You Thank You Thank You.
I only follow people through Google Reader, so I really haven't pushed getting followers, but now that I have almost 100, I have to tell you, it does feel pretty good :)
*•-:¦:-•:*''''*:•-:¦:-•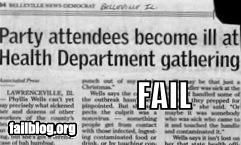 found on Failblog.org
*•-:¦:-•:*''''*:•-:¦:-•
I thought of something that was a great fragment. I came over to my computer, repeated the funny, interesting, blog worthy tidbit in my mind, opened up my blog to my FF post and now have no idea what it was. I don't know if it was funny, interesting, sad, or what. It has evaporated from my brain. How can information literally evaporate?
*•-:¦:-•:*''''*:•-:¦:-•
I had that happen to me today. I remembered that I wanted to call someone but they are in a different time zone and I didn't want to forget to call at a better time. So I picked up a post-it to write my reminder and I had no idea what this person's name was. I went through all kinds of names in my head. I remembered her husband's name, finally, but not their last name. In my phone her husband isn't listed so I couldn't search by looking up his name. It was a full 10 minutes before I remembered her name. When I did the floodgates opened and all kinds of information about her came to mind, including her last name.
*•-:¦:-•:*''''*:•-:¦:-•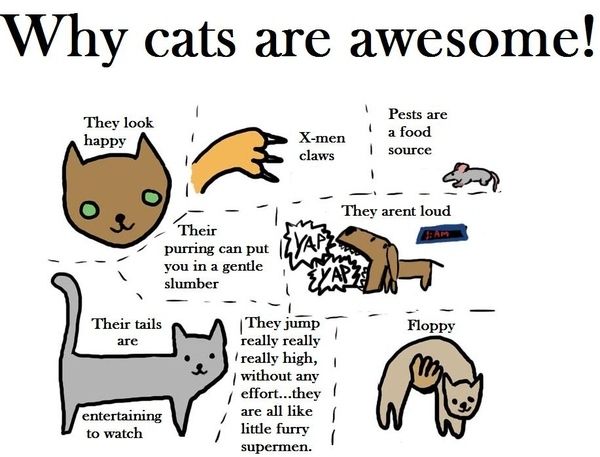 I forgot where I found this photo
*•-:¦:-•:*''''*:•-:¦:-•
I was asked if I could help someone out recently, I said sure and then when we were in the middle of the project I was given a check for $100. Holy Smokes! I tried to refuse, but this person was adamant that I keep it. I decided to accept, smile and thank.
It's really cool to get a check when it's completely unexpected.
Really cool.
Expect a check!
*•-:¦:-•:*''''*:•-:¦:-•
I watched an Ellen rerun today and she had one of her little Ellen game shows called Know or Go. (Funny game show - love it!) The question was... How many Oceans are in the world? I blurted out 4 and so did the contestant. She was correct according to Ellen. But I had a funny feeling that I wasn't quite right. Turns out that scientists determined in 2000 that we have 5 oceans instead of just 4. The Arctic Ocean is the Northern most ocean and surrounds the North Pole. The brand new Southern Ocean surrounds Antarctica. Then we also have the Atlantic, Pacific and Indian Oceans.
*•-:¦:-•:*''''*:•-:¦:-•
In 2008 scientists determined that Pluto is no longer a planet. I still can't get over that one. I can handle having another ocean but I'm having a real tough time with Pluto being booted out of the solar system as a planet.
*•-:¦:-•:*''''*:•-:¦:-•
I saw
Eat, Pray, Love
tonight with two people that I had never been out with before. I really enjoyed the movie and I enjoyed the company. I wasn't a fan of the book, but I expect that I will have
Eat, Pray, Love
as one of my go-to movies on the DVR next year when it finally comes out on cable. But I really like Julia Roberts and she made this movie for me.
*•-:¦:-•:*''''*:•-:¦:-•
Have a wonderful delightful fabulous weekend!!
Kristin