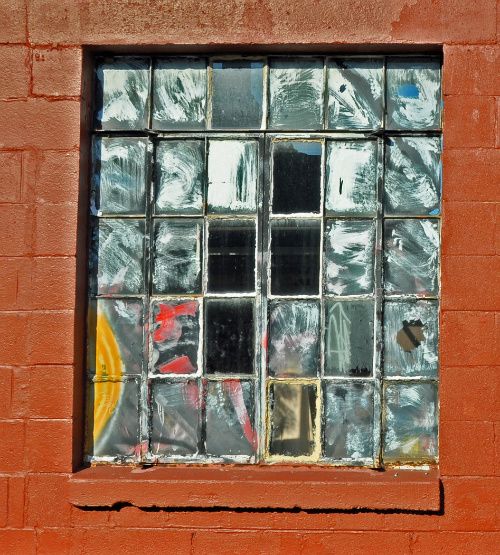 I'm always in the midst of a project. Sometimes I have a dozen projects in my mind, but am only currently working on two or three. Most of the time the projects are not visible to the outside world, only I know that I'm doing them. Self improvement is the main thing.
One of my last projects, one that was officially completed was the
101 Things to Do in a 1001 Days
. The official end date of my 1001 Days was October 18th. The Grand Finale was that I wanted to throw myself a birthday party and I did that. I didn't get nearly as many things done on the list that I had intended, but I felt really good about having the list. If nothing else, ever since I wrote that list over 1000 days ago I made an effort to put my laundry away the day it was washed and dried. Yes, that was on my list of my Things To Do.
Sometimes it takes making something a life goal to get them solidified into your life. Putting away the laundry had to made a life goal. crazy!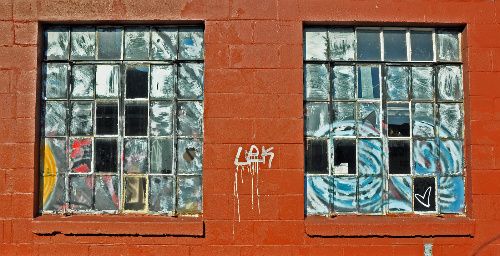 Right now I'm working on the
29 Gifts
, trying to make it a daily habit. I have always been a giver, so it's not a huge stretch for me, but I've also been a complainer and a bit of a whiner. I see it in me and I see it in my past and I want that to change. I don't need to have that in my life.
thinking positive
daily gratitude
believing in myself
conscious of what I'm putting out in the universe
seeing joy in the everyday
These are just some of the projects that I have going on. They are a bit redundant, but to me each one is very specific and needed in my life.
I have physical projects going on as well. Photography is high up on that list. Going out several times a week and coming back with something interesting is the goal. Learning how to use editing programs - that's on the list although I have to say, they scare the daylights out of me. I'm afraid. Afraid of what? I don't know. Maybe I'm afraid that I might really screw up and get confused. I hate being confused and not knowing what to do. Well, that's on my list - confusion :) Learn my editing program. Use it. Understand it. Embrace it.
Eat nutritionally healthy, clean my house, work out - those are some of my physical projects, too. I bet I'm not alone with those projects.
Do you have any projects you're working on?
Hope you have a great day!
Kristin
**The photos are of the back windows of a dry cleaning business in East Lansing, MI.