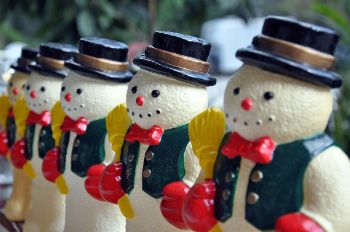 What do you get when you combine snowmen
(via google images)
and a little bit of sparkle?
You get a little blurry ornament!
Just a mini preview of the ornaments that I have finished.
Yes indeedy, they are finished!
I don't want to give away all of their fabulousness yet because I haven't mailed them out to my swap partners, so I obscured the image a bit.
I feel so mean!
but I love the finished product and want to show it off!
Have you seen the e-zine Gifted?
Oh goodness, the folks over at Creature Comforts blog have gone above and beyond in creating this free magazine for the holidays.
Lots of ideas, gifts, DIY and more. I've looked through the magazine several times already and I've found lots of things to love, make and give.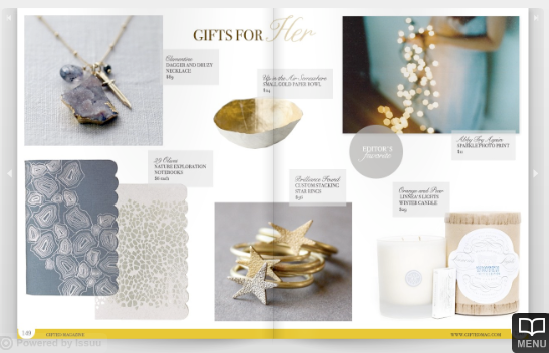 You can click on the magazine to make it full screen and you can zoom in on any part of the page to make that part larger to see the details.
I think
Gifted
is just beautiful and quite clever.
I hope you get a chance to browse and ooh and ahh.
You might even find a unique gift to make or give!
Have a great day!
Kristin