I was on my way home from my trip to Michigan when I stopped at this particular rest area in Georgia.
I thought this was fun.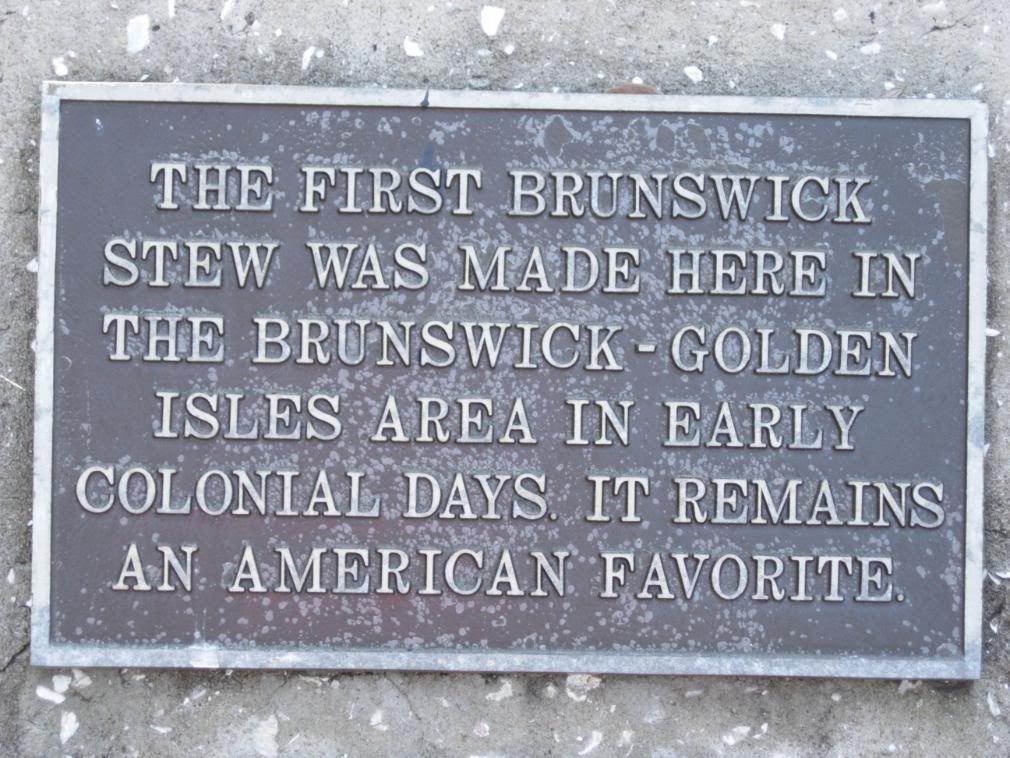 I didn't realize that the town and the stew were connected.
I am not sure if I have ever had this stew, but I haven certainly heard of it.
Have a great day!
Kristin