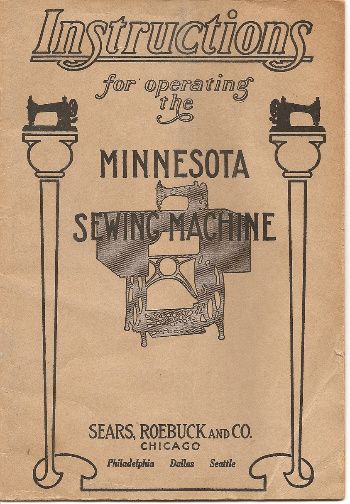 I love the unexpected emails and messages that I get because of what I've blogged about. Last week I got this message...

Hi, Kristin...I was flabbergasted when I saw your blog about the New Model A sewing machine. My wife has one exactly like it that I've been trying to restore for her. The cabinet is in pretty good shape, but the machine itself has been somewhat neglected over the years. I've been trying to find a manual for some time and am hoping you still have yours.

If so, can I talk you into scanning it and sending me a copy? I really need it to figure out how this thing works!

Cheers,
-JJ

This was the
blog post where I posted close up photos of the Treadle
, and talked about the manual that I also had.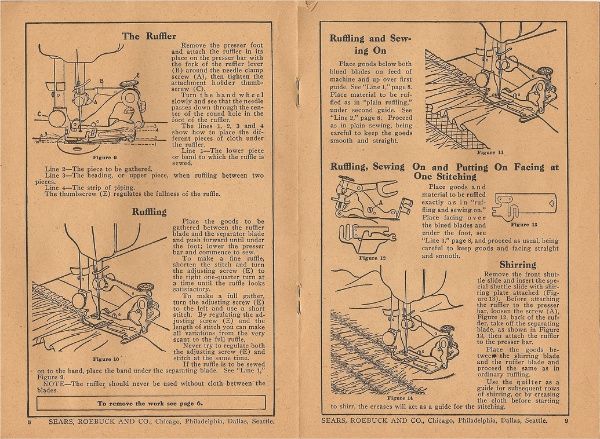 I did scan the pages of the manual. There were only 18 pages, so it was an easy request to honor. I've offered to take additional photos of mine if he needs some more assistance. The manual mostly showed how to use the sewing attachments but there some helpful hints on how to thread the machine and what parts need to be oiled.
I hope that JJ gets that treadle working for his wife.
...and I hope that I continue to get interesting emails from people who find things on my blog that interest them.
I love blogging!
Kristin