I've been talking about the flooring being refinished, but I don't think I've talked about the newspaper.
See the white edges around the pressboard? It's newspaper. It must have been Christmas time because there were several ads for Christmas decorations. Come to think of it, it could have been October!
Here are a few of the photos that weren't too blurry. Not quite sure why my picture taking abilities died the day I took these photos.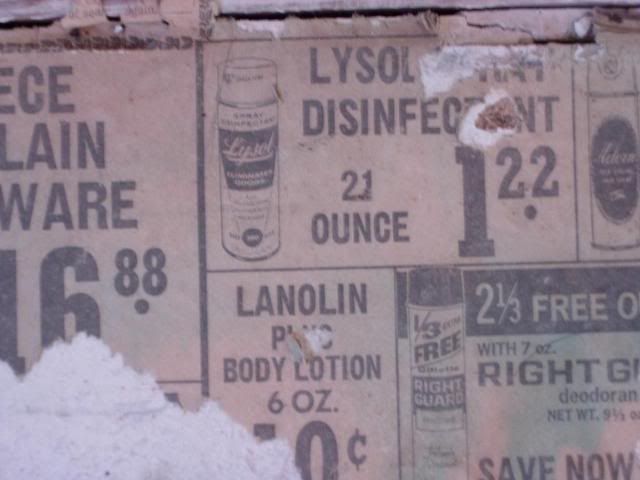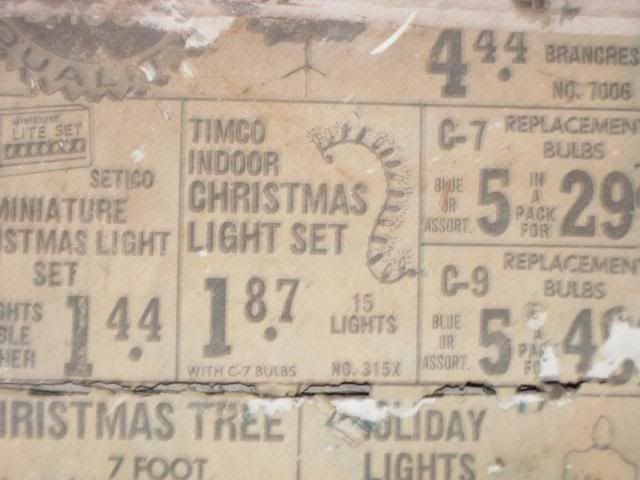 Do you remember Skinny Dip? I recall it, but I never purchased it. I'm terribly allergic to perfumes, colognes, etc. I do remember the box though. How funny.
Have a great day!
Kristin