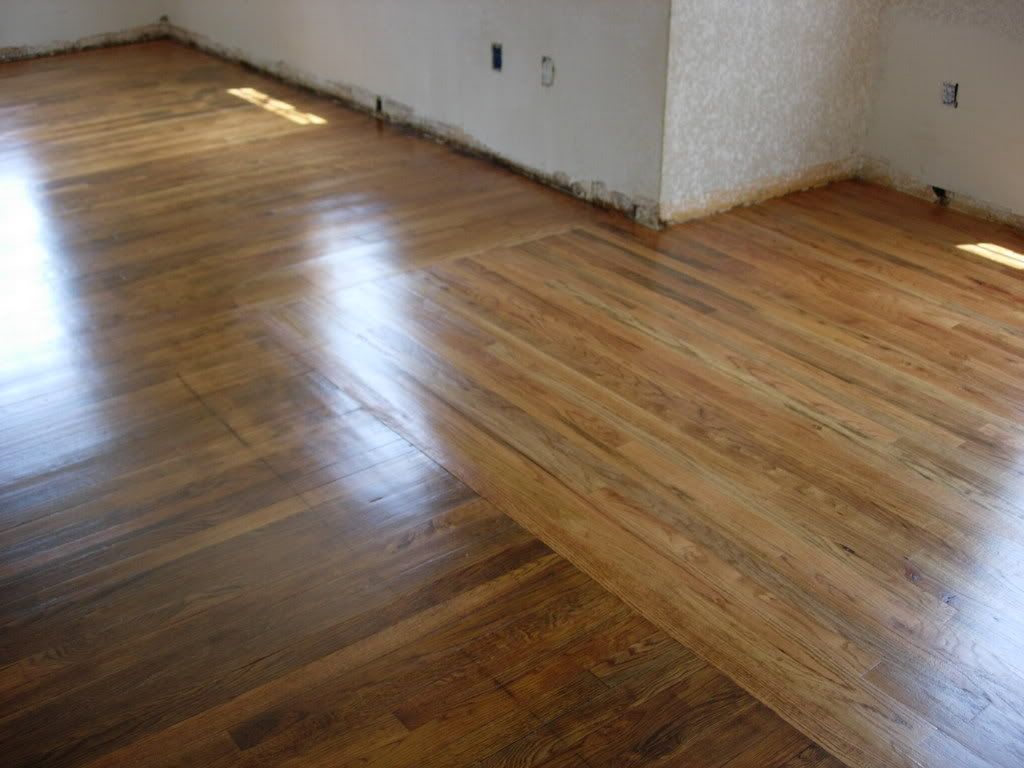 The floors are done!
I don't know if you can see the difference from the
wet floor
that I posted the other day to this one, but they look fantastic. They are now covered in paper so we can paint the walls and ceiling.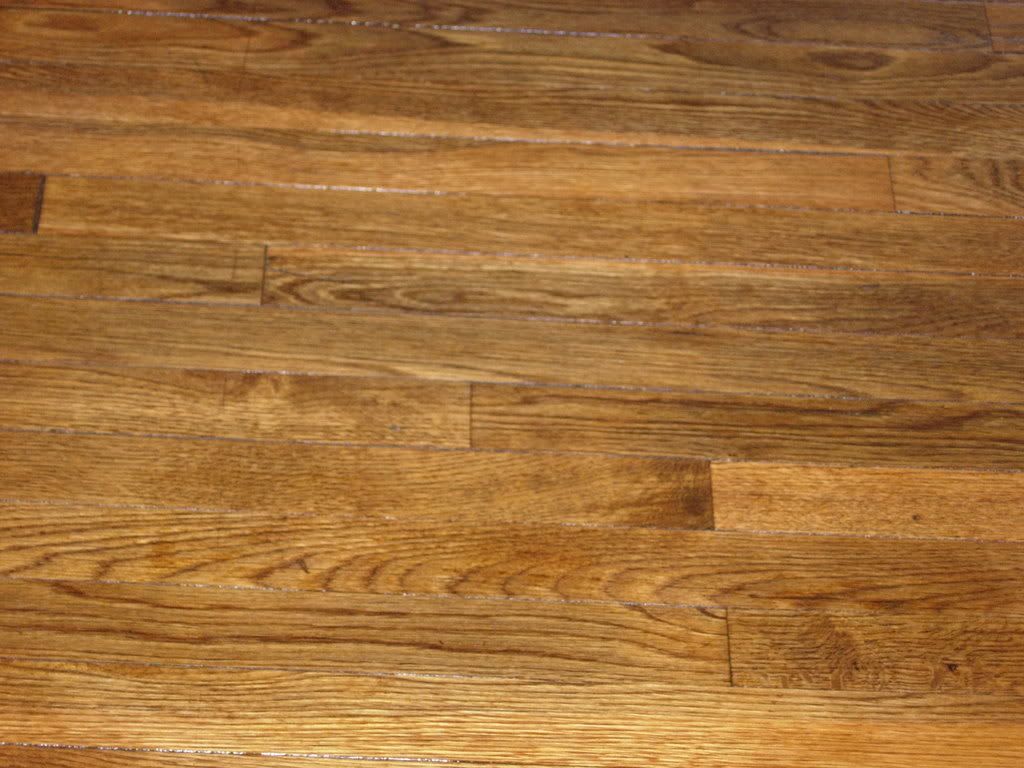 Here's a close up view of the lovely floor. This is a 1947 section.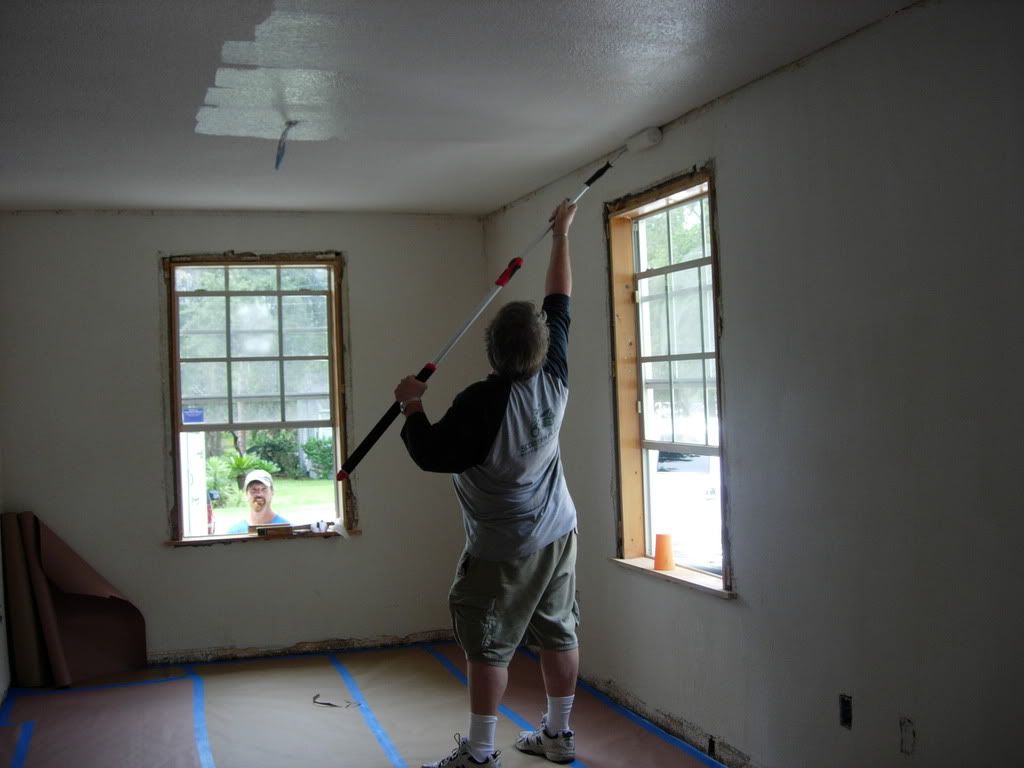 Tom is painting the ceiling and one of the electricians is peeking his head into the window. He wasn't there when I started the picture but I guess he popped up at the perfect time.
This is Robert. He's painting the kitchen a great green color. Nubby green is the name I think. Well, whatever the name, it is going to look great with the white cabinets. I am truly pleased with this color choice.
Robert, Tom and I got the Kitchen/Dining Room, Laundry Room and Living Room all primed and the kitchen/dining room and Laundry areas all got the first coat of green. It was a good first day of painting.
Have a great day!
Kristin