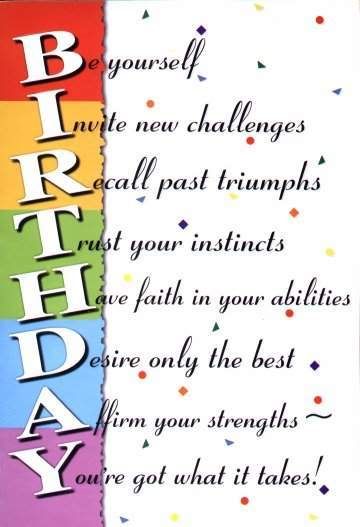 I just want to remind all of you that tomorrow (Saturday) is the big day. The Extravaganza in my first blogging giveaway week. So don't forget to come back tomorrow. I've got a party all ready to go.
BUT today - today is Friday. A really nice Friday in my opinion. I can already feel the good vibes.
I am not much of a shopper. I can spend a day at our local outdoor mall, but I rarely buy anything. I like to look. I like to think about what a house that owned that item would look like lol Usually it doesn't work in my house...
However, the things I find at Target always seem to be just right. I have this down throw that I bought a few years ago. It is one of THE BEST gifts I have ever purchased for myself. It is such a great blanket that I take it with me on vacations. I talked my friend into buying one just a few weeks after I got mine. When she came to visit me a few months ago she told me that hers has been washed so much that it no longer has any feathers lol Mine mostly sits on the back of the couch - so I don't wash it as often I guess. Or maybe it's the kid thing. I don't have any of those little people. Just a cat. and a husband. and me.
Do you have an item that you have purchased that makes you feel wonderful? Something you wish didn't wear out because it was just one of a kind? Maybe you have an outfit that everyone notices and compliments you? Let me know in the comment section what purchase you've made that was one of your favorites.
The gift for today is a $25 Target Gift card!!!!!



...Insert photo of Target gift Card here....
Oh, I don't have one lol
Imagine... a bulls eye.

The Target card will be on it's way to the winner via email, so please leave your email in the comment section if you remember. Otherwise I'll just have to track you down. The contest ends at 9pm Pacific Time on Friday October 17th.
Have a fabulous, wonderful, incredible Friday!!! and don't forget to come back tomorrow for the daddy of them all giveaways - or something like that!
Kristin
UPDATE! Trina is todays winner!!! She will be receiving a Target Gift Card!! She came over today because Leigh (
Tales from Bloggeritaville
) wished a bunch of us October folks a happy birthday on her blog. Good thing Trina followed the yellow brick road over here! Thanks for stopping by!