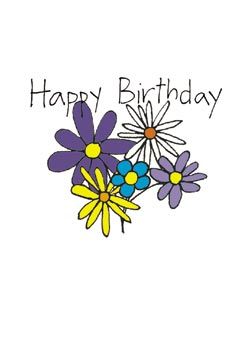 Don't you just love a birthday party?



My favorite birthday was my 16th. It was a surprise party and I was truly surprised! I had no idea. I thought I was going to dinner that night with my family. Instead I came home from work, in my gold and brown Burger King uniform and was greeted by kids holding signs & cheering and people in the driveway clapping and welcoming me home. Hopefully I will be able to get some photos of that event this week. (Hey Mom, do you have any of those pictures scanned?) My hair even looked good that day! (always important) It was a great day. A real great day.

So, in celebration of my birthday on Saturday October 18th,

I will be having a blogging giveaway extravaganza!

Be sure and come back several times this coming week to see what I'm doing!

You just never know.


UPDATE: You know what I just noticed? This is my 300th post for 2008. Goodness, I can blog just about as much as I can talk! We're only 284 days into this year.