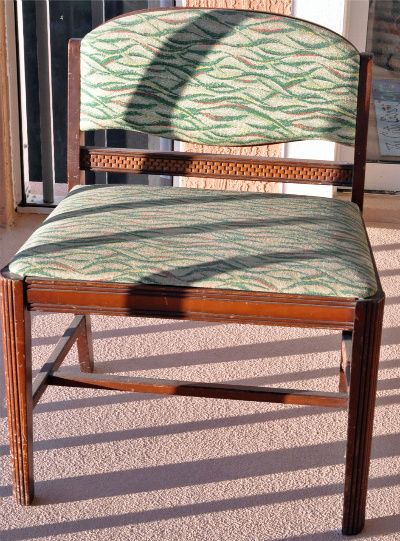 There's just something about furniture that I can hardly resist. I remember one of the first pieces of furniture that I purchased, I got it because I thought that the piece needed to be cared for better than it had been.
Bad mistake.
I was putting a lot of emotion behind the purchase and it's hard to part with something if you put too much emotion behind it.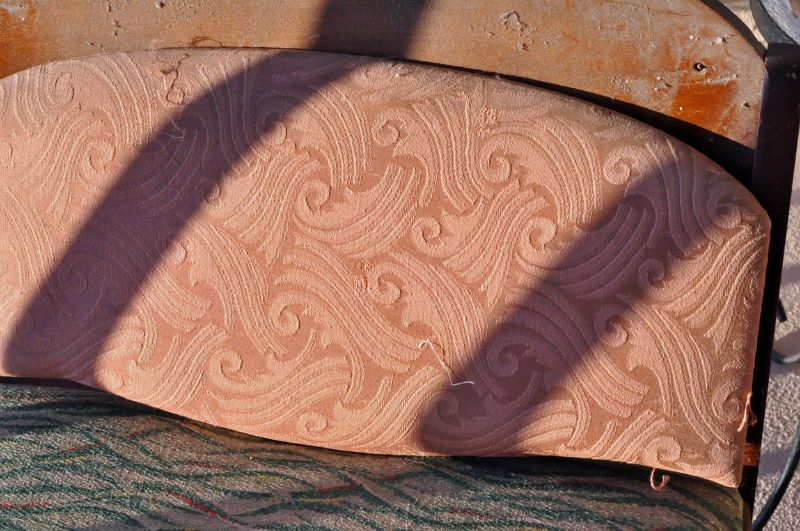 I bought this piece a few weeks ago, but thankfully I didn't have any real emotion attached to it. I was however determined to get rid of the fabric and batting because it smelled something awful. It was in a filthy house that was like a moment in time. All of the furniture, bedding, knick knacks, artwork, everything was 50 years old. I think there was even a rotary dial phone still in use.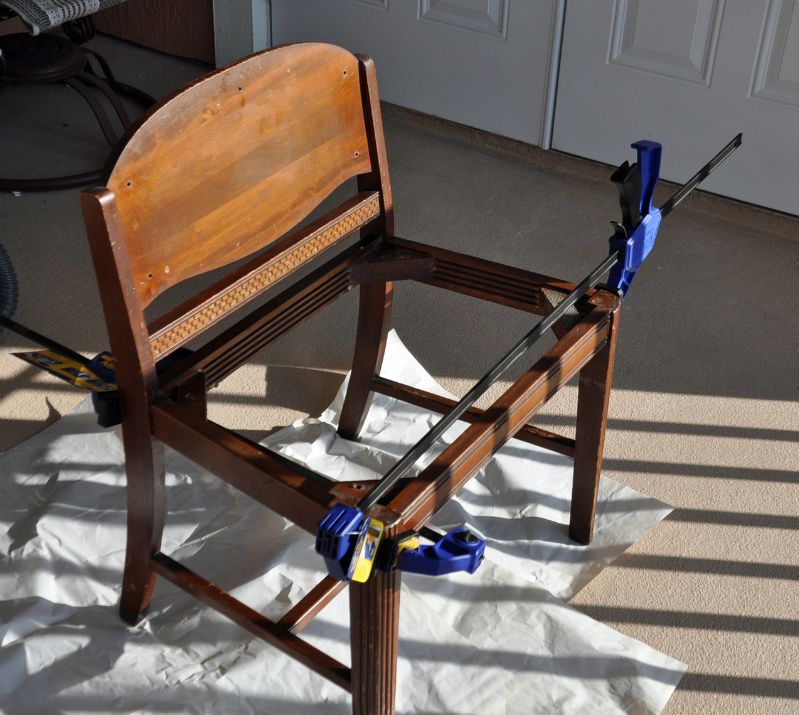 I stripped off the fabric, got some wood glue and tightened up the two corners that were loose. I also cleaned it up within an inch of its life. I have purchased new batting and am using fabric that I have on hand to reupholster this piece. The wood is in pretty rough shape, but I'll shine it up and it should look pretty good. I really want to paint it white - shabby chic it up - but my husband had a fit.
One really good thing is that it sure does smell a lot better than it did when I got it!
I haven't finished the back and seat yet, so I'll have to update that later in the week. :)
Have a great day!
Kristin