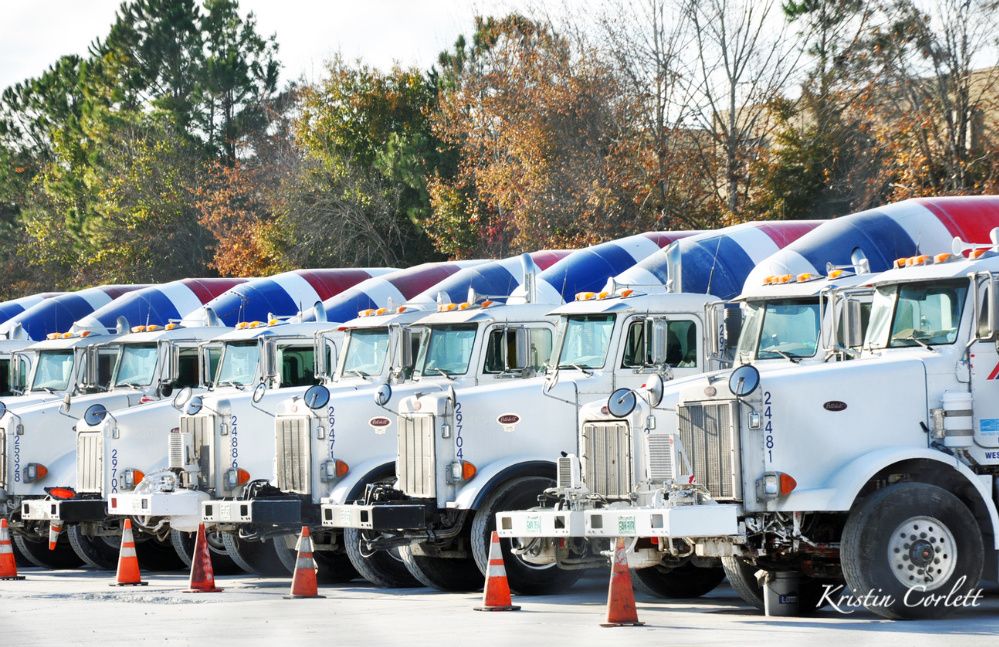 POTD - Roller Mixer
©2010 Kristin Corlett
The story goes that when I was a kid I would call a cement truck a roller mixer. I don't recall ever saying that but ever since my mother told me the story, I call them roller mixers. When the small child of a friend of mine called her grilled cheese sandwich a gorilla cheese, it stuck with me and I've been calling them that ever since. I like how these little funny things stay in my vocabulary. Do you have any in yours?
UPDATE: I got some great Facebook comments because I post the photo of the day on my FB profile, too. Anyway, I wanted to include the comments here because they were a lot of fun.
L - Egg bread instead of French Toast. Slippy instead of slippery.
D - my niece, when younger, use to say "holy, moly, cow" and it's stuck ever since
S - My eldest daughter had a tough time saying delicious. She would say " It's dish wishes"!
I still say it!
I said --These little phrases or words are so much fun to hear. I'd like to add these into my vocab every so often LOL
L - From time to time I call Munster cheese Monster Cheese.
J - Your uncle Alan called biscuits, bikkys...and your uncle Matt called mayonnaise new corega . At least I think it was Matt.
K - My son used to refer to a drink called "cocopepsi". He thought it was the drink we ordered when eating out when we were actually asking, "do you have coke or pepsi"? It was too funny when we figured it out :)