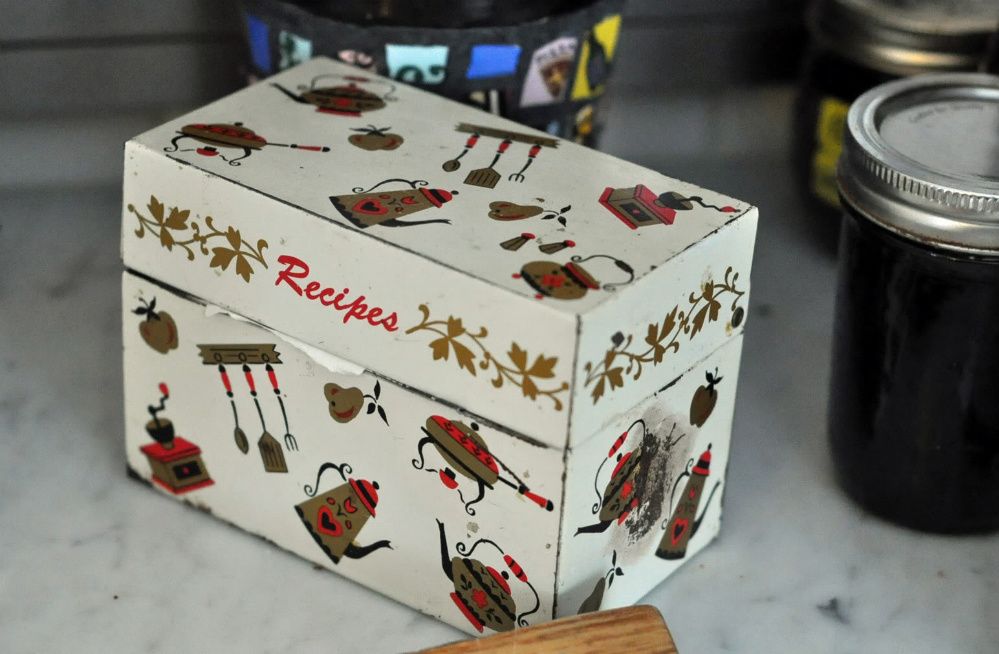 Next week our transplant support group is going to have a Souper Supper. So instead of our usual pot luck where everyone brings any kind of a dish this time our menu is limited to soups, breads and of course, dessert.
I don't know about you, but making a homemade soup is tricky. My Dad is known for his soups, but that talent was not passed down to me.
This recipe box is my Mother's and she's had it since before I was born, I do believe. I may not have gotten the soup gene passed down to me, but I just may receive the recipe box if I'm lucky!
At our family Christmas this year my Mom made this incredible Scalloped Corn Bread to go with the Split Pea Soup and Oyster Soup that we had. I didn't realize it at the time, but we had a Souper Supper for our Christmas Eve gathering.
I've decided to bring the Scalloped Corn Bread to our Souper Supper. I think it will go wonderfully with a lot of different type of soups, don't you think? I might also bring a dessert, but I haven't gotten an inspiration for a dessert yet.
Have a great day!
Kristin