Two days ago I talked about our drive to Kinsale, but one of the things I didn't mention was how many times we saw a sign that said "Kinsale 11."
Seriously.
We'd drive a few miles, kilometers, units, whatever, we'd drive. Sign - Kinsale 11
We'd drive half a mile - Kinsale 8
We'd drive another mile or so - Kinsale 11
It was maddening.
It was like there really was no unit of measure. At one corner there was a sign that said Kinsale 11 and on the other corner Kinsale was 9 LOL
Well, we did arrive with very little trouble and I have no idea how far it was to Kinsale.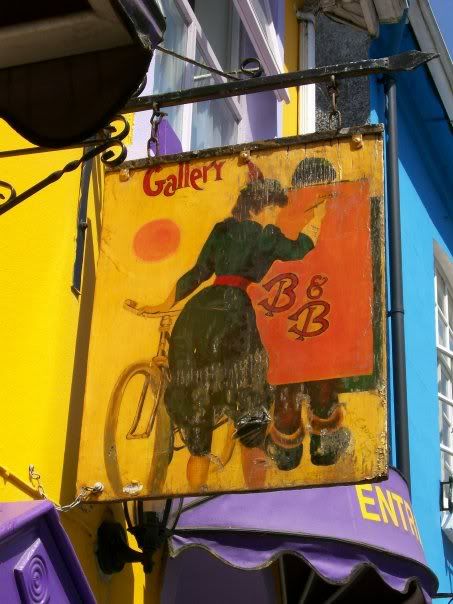 Once again, the Gallery B&B photos - Alison took both of these photos.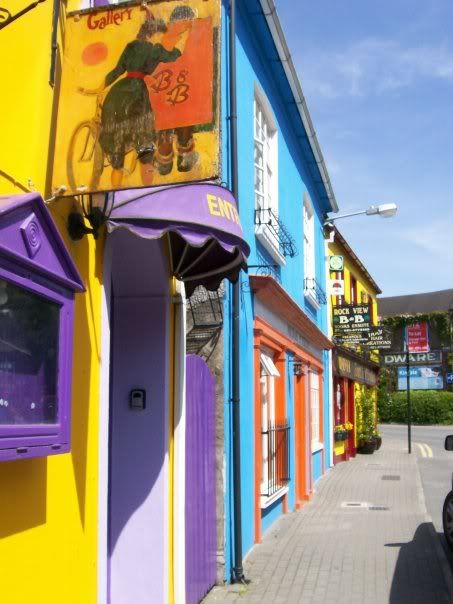 Kinsale is a part of the Tidy Towns Ireland contest. They've been first, they've been last, they've been everywhere in between. This year they are doing a lot of road improvements so they decided not to enter, but next year they plan on winning the entire thing - the person in charge of the Kinsale committee owns the paint store :)
Ahhh, but Tidy Towns isn't just about paint, it's about the litter control, landscaping, improvements to streets, roads, shop fronts, rural areas, neighborhoods, wildlife areas and so many other things. But I have to say - those places that have been a part of the Tidy Town campaign for many years, tended to be a lot like Kinsale...full of vibrant colors.
I wrote two blog posts while I was in Kinsale - you can read them here -
I'm in Ireland
&
Day 2 Kinsale
After getting settled into our rooms, we set off for dinner. Our hosts at the Gallery B&B Carol, told us about this tapas place down by the harbor. Vista.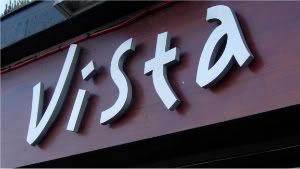 I didn't take any photos of the food because we had so many dishes, but I did write down a few of the dishes. We had a seafood plate, piquillos, a cheese board with Irish cheeses - one was called Marchego cheese...I really liked that one - Antipasti plate, seafood chowder, fish cake, Thai chicken and a pizza Margherita. These were all small plates of food - usually we just got a few bites. Some of the plates were loved by all and some by just a few. We managed to eat every bite.
The wind was just howling on the harbor, but the boats were relatively still. I'm not a huge fan of boats, but it was just fascinating to see them all.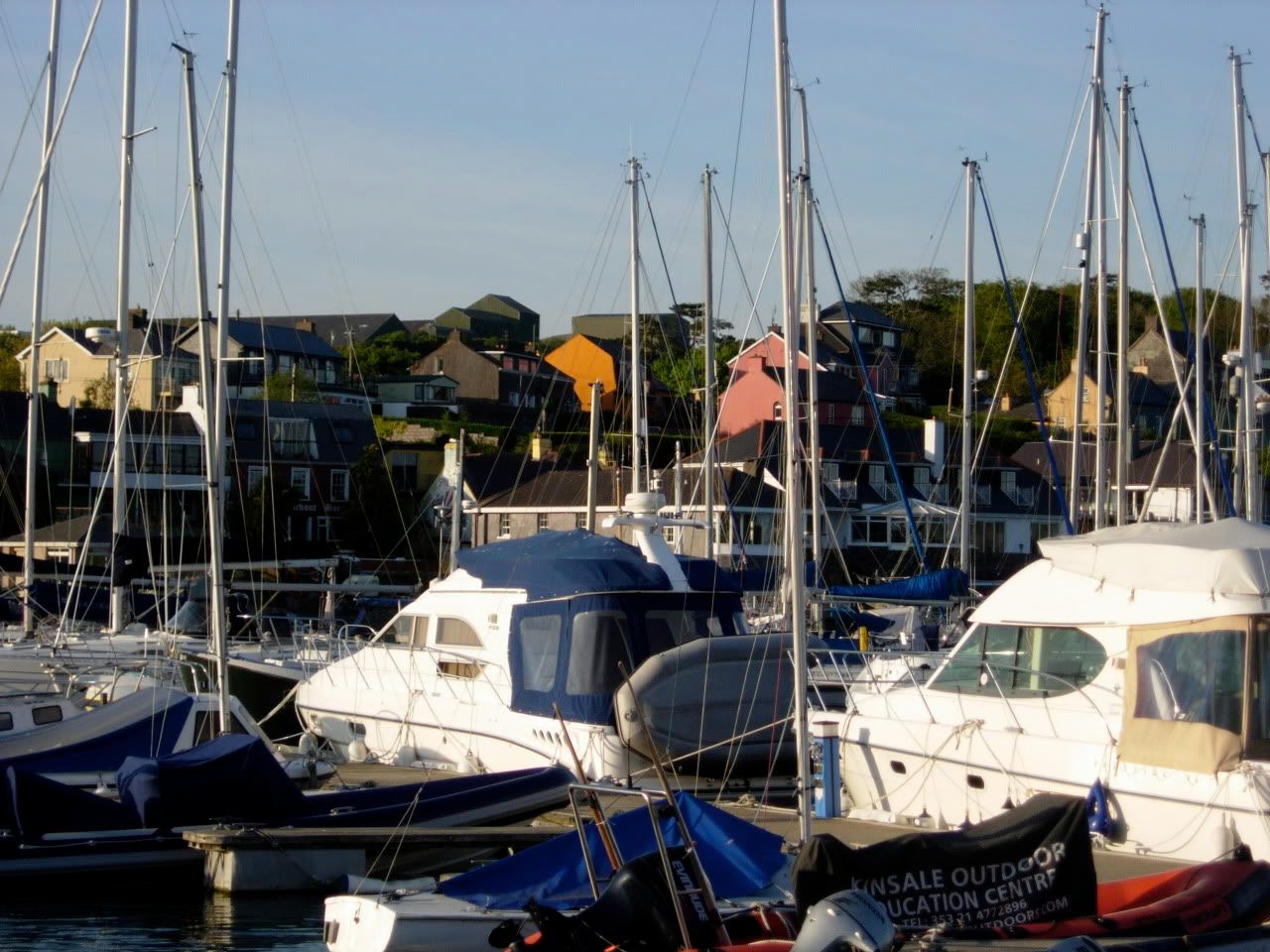 Photo by Alison Alfredson
I liked the way the sun was hitting the colorful homes in the background.
After our meal we wandered back to our Kinsale home - we took a look at a few of the pubs and restaurants that we passed, but pretty much we just went back to our room and fell sound asleep.
Another day in Ireland. It's been a blast.
Kristin