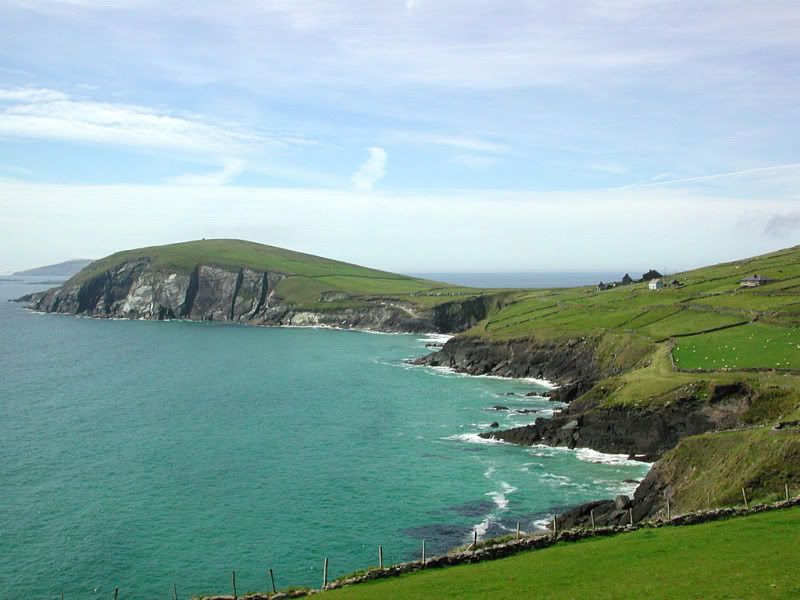 Image from Photobucket

In about 6 hours from right now I'll be leaving for the Emerald Isle.
I'm packed, but still have a long list of things to do.
I have to go get a house key made and drop off a info sheet to my tenants (so they know who to call in an emergency)
I need to print out some addresses to take with me, so I can mail a few postcards :)
I'd like to clear off my coffeetable.
The bathrooms need cleaning, the last of the dishes need to be washed and I'd really like to push a mop around on the floors. We'll see.
I'm going to jump in the shower right now, as I have just eaten my last bite of breakfast & that means I need to get off the computer and get moving!
I have posts scheduled to run each day while I'm gone. I hope that a few times I'll be able to find a computer and post an update on my fabulous vacation.
You all have a fabulous week.
Kristin