I've been saving up these lovely items to share with you (and to remind me!) Today is the day to reveal them. All of the printables are free downloads and the photos are all taken from the sites linked.
Enjoy!!
Kristin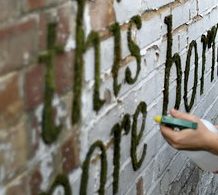 Moss Graffiti
- found in Kind Over Matter. I don't like the idea of doing this in places that aren't yours - but can you imagine having something in your own backyard growing like this. I love this idea and it looks pretty easy.
Heaven is in Belgium
has a wonderful photoblog. I was just overwhelmed by this antique, abandoned doorway that she photographed. I thought you might like it, too. Go
HERE
to see it.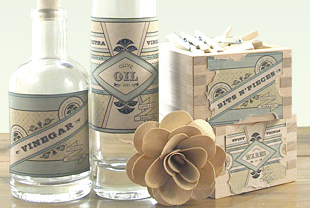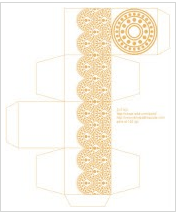 Some really cool boxes - printable of course! from Don't Eat the Paste.