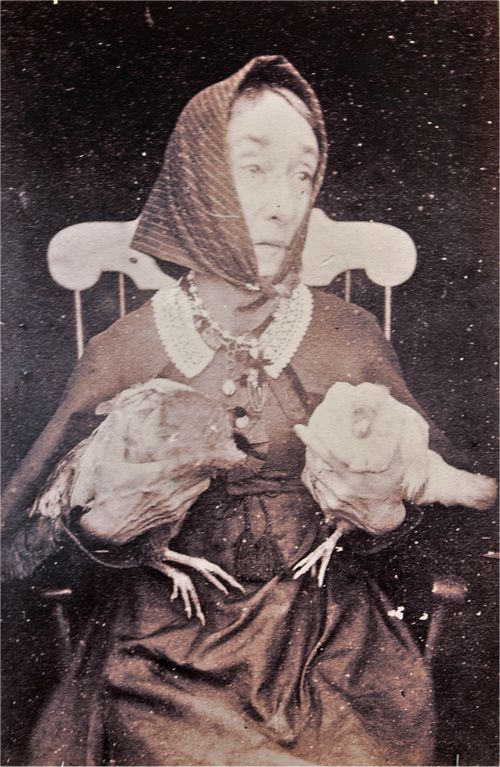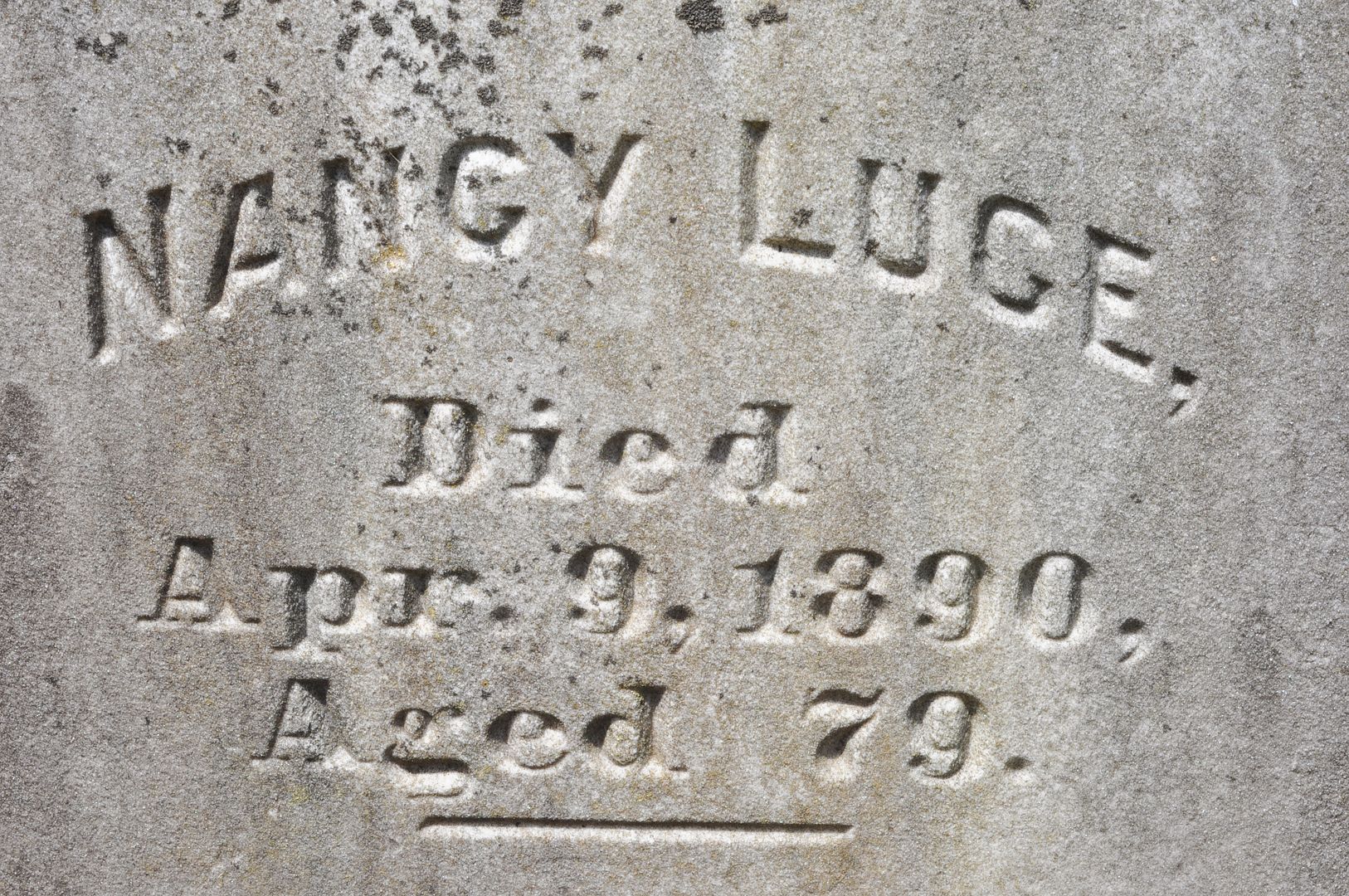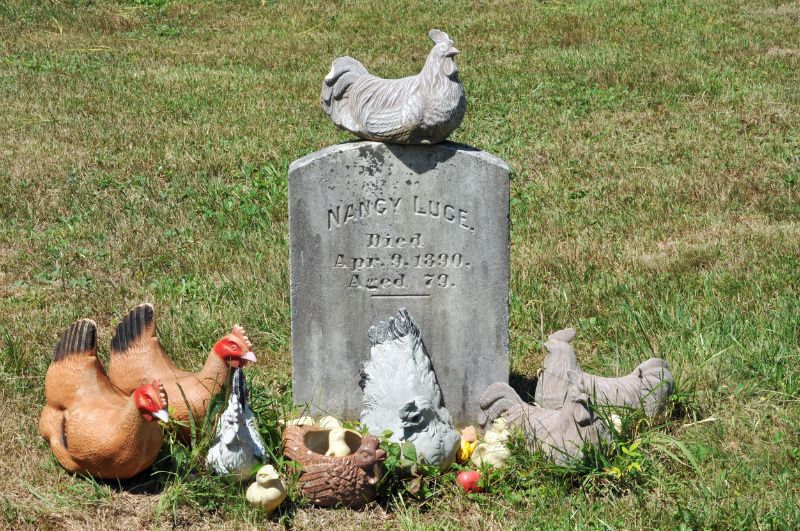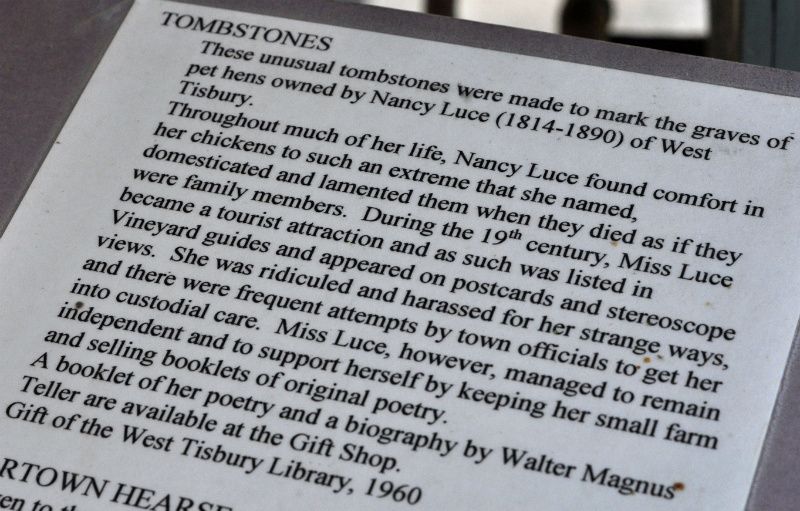 Click to Enlarge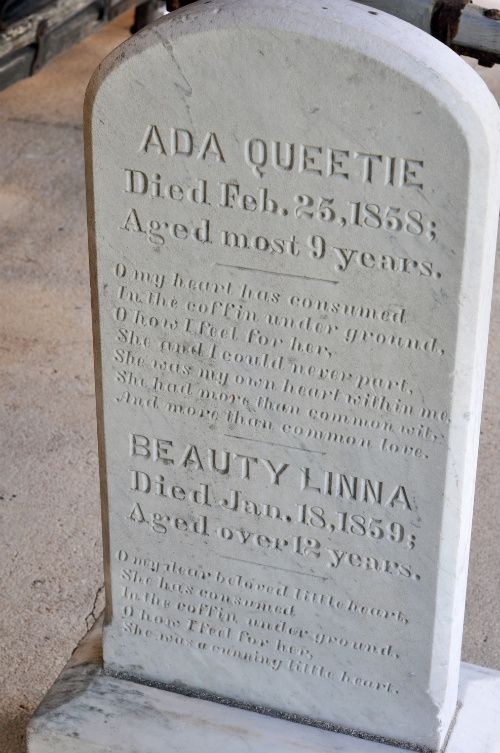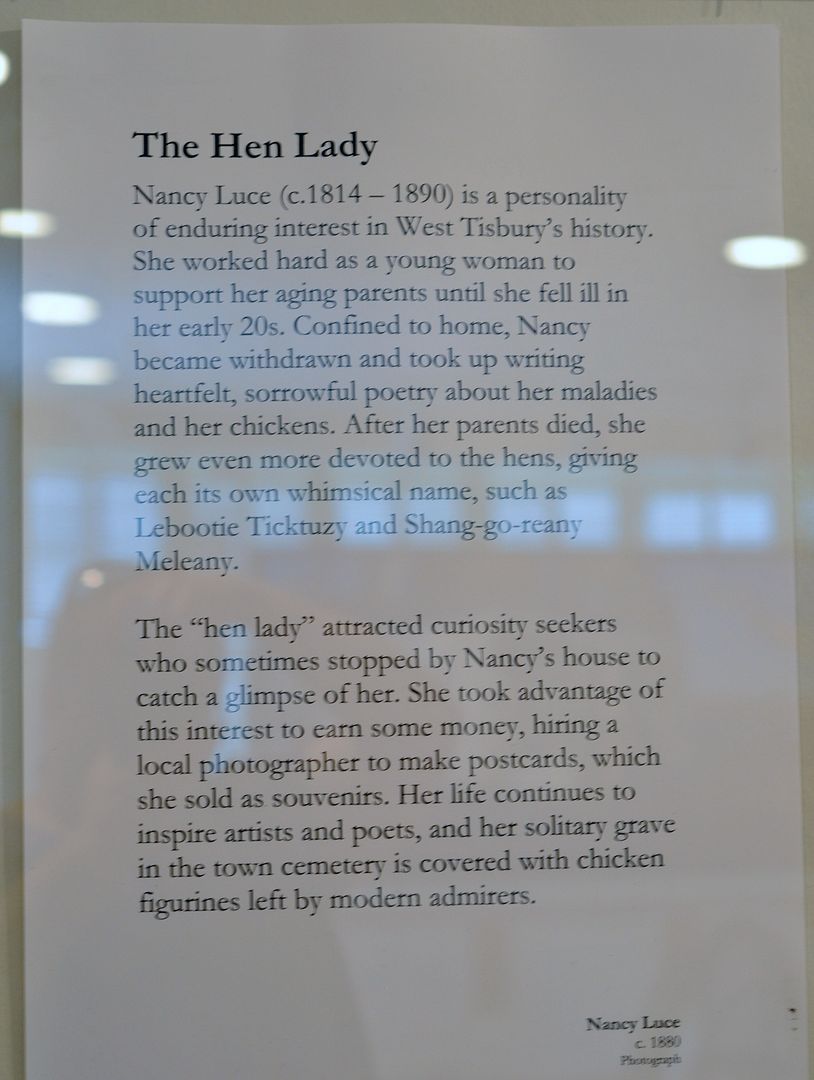 Click to Enlarge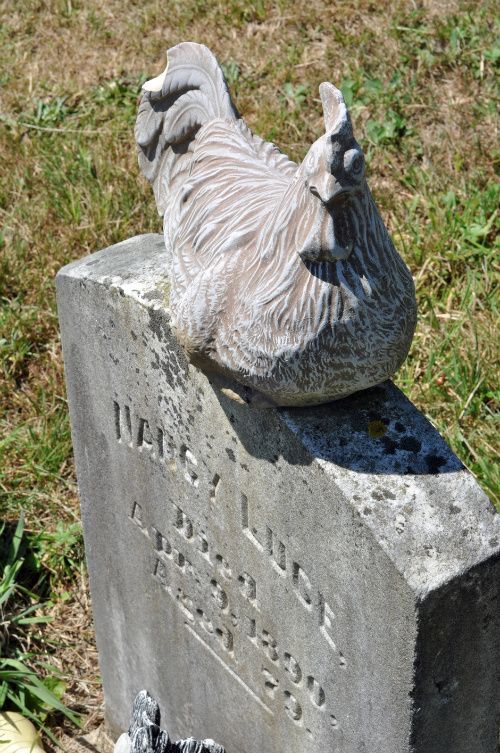 The Chicken Lady.
We saw the tombstones for the hens first at a museum in Edgartown, MA on Martha's Vineyard. Then we saw the photo of Nancy Luce and the write up on the "Hen Lady" at a museum in West Tisbury across the Vineyard. Then as we were driving by a cemetery Lily called out, "There was a chicken on someone's gravestone!" We knew we had to go back and see the Chicken Lady's grave.

For more
Sunday's in my City
please head on over to
Unknown Mami's
place.
People from around the world join in for some fun times.
Have a great day!
Kristin