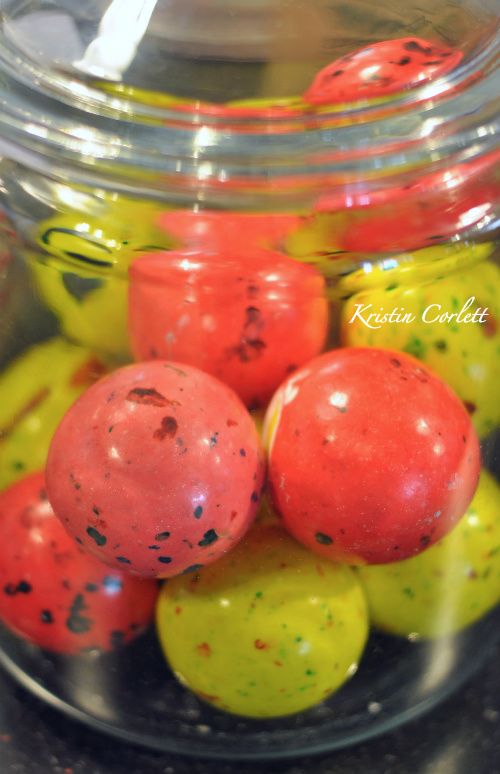 POTD - Jawbreakers
©2011 Kristin Corlett
I see these giant jawbreakers fairly often but I have no idea who actually buys them. I'd think that small children would be the ones who want them, but I swear these things are bigger than their heads!
(OK, so I'm exaggerating a little)
Jawbreakers are something was around when I was a kid, but I was never interested in trying them. They looked just too darned hard to eat.
Enjoy!
Kristin