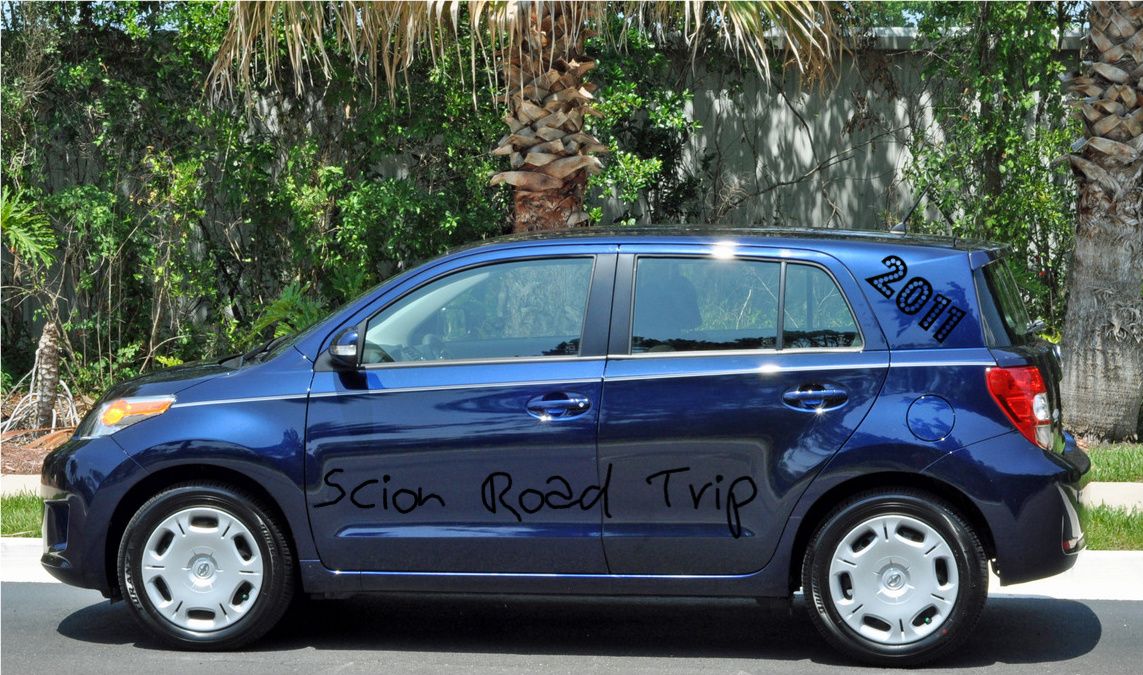 In this short but speedy Scion Road Trip update I have to tell you that the people that I have asked to sponsor me on my trip (those willing to give up their time, show me around, feed me and give me a dry place to sleep) -- Yes THOSE people! They are wearing me completely out!
I have been worn to the point of near exhaustion for the past two days.
And I'm loving every single minute of it.
I'm not finding any time to even look at my photos, let alone edit them - so this is short and sweet from lunch today.
On the tables in some restaurants they have the little flip cards on the table where you can peruse the dessert menu or see what types of appetizers or drinks they have available...
In this place they had.........
DIRECTIONS to the Bathrooms!!!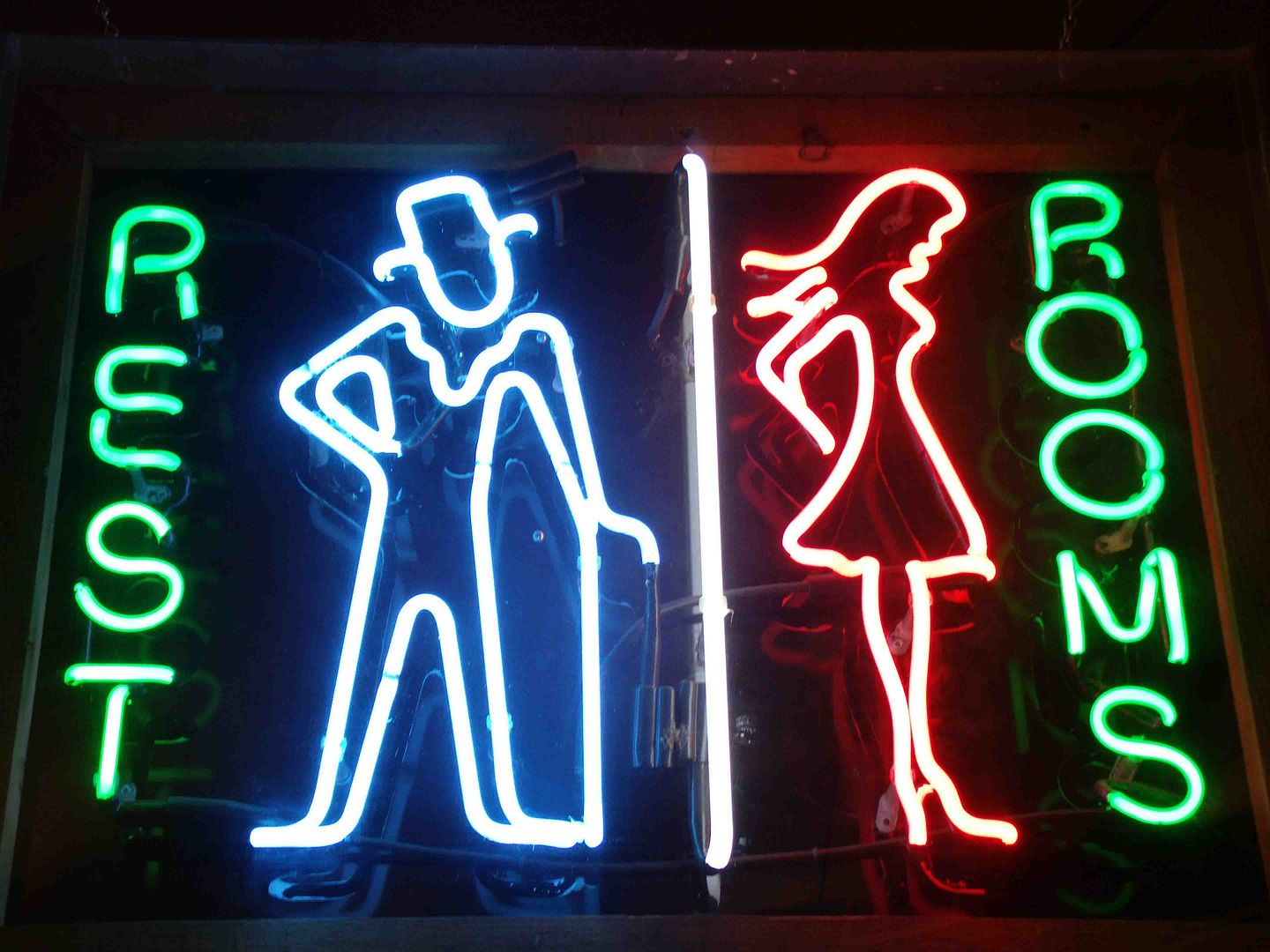 We managed to find them, too. But we did it in less than 23 steps.
We were thinking that the person who was the official stepper had very short legs.
The Poconos were today and I'm going to New Hampshire in the morning. I should be at Bob's by dinnertime.
I'm having a ball! Thanks everyone for coming by!
Kristin