It's Friday Fragments Day!!
It's Friday Fragments Day!
It's Friday Fragments Day!
It's Friday Fragments Day!
It's Friday Fragments Day!
Welcome to
Friday Fragments
! This is the place where we're able to put little snippets of fun or interesting things together without having to stretch that idea into an entire blog post.
Mrs. 4444
is our lovely host and I am so grateful for her continued hosting of this fun carnival. For more
Friday Fragment
finds, please head on over to
Half-Past Kissin' Time.
Thanks!
*•-:¦:-•:*''''*:•-:¦:-•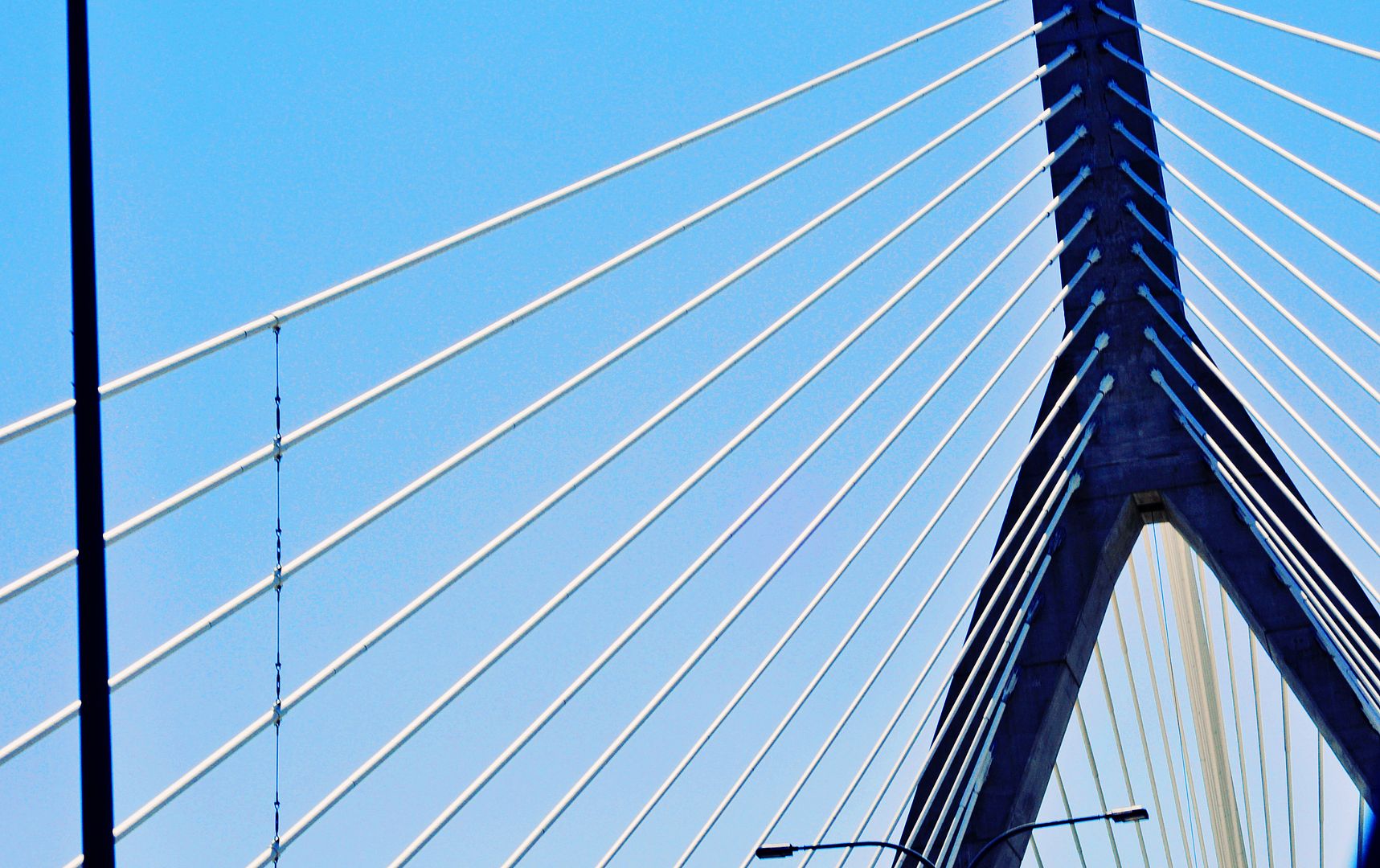 *•-:¦:-•:*''''*:•-:¦:-•
Some friends of ours just got back from a trip overseas and one of the folks in their party got a wallet stolen almost as soon as they arrived. This conversation led directly to the VERY COOL traveling pants my friend was wearing that are unfriendly to pickpockets. He said that the pants had hidden pockets, fast drying fabric and were very comfortable to wear. As soon as he talked about these pants I knew I had to tell the world --- or my blogging friends if no one else would listen.
The company is called Scottevest and here is the
link to the cargo pants
my friend was wearing. Be sure to look at the X-Ray view to see all the hidden pockets and depths. I haven't investigated the entire site yet, but I would love to have a pair of those cargo pants for traveling. I bet one of the jackets would be pretty awesome, too.
*•-:¦:-•:*''''*:•-:¦:-•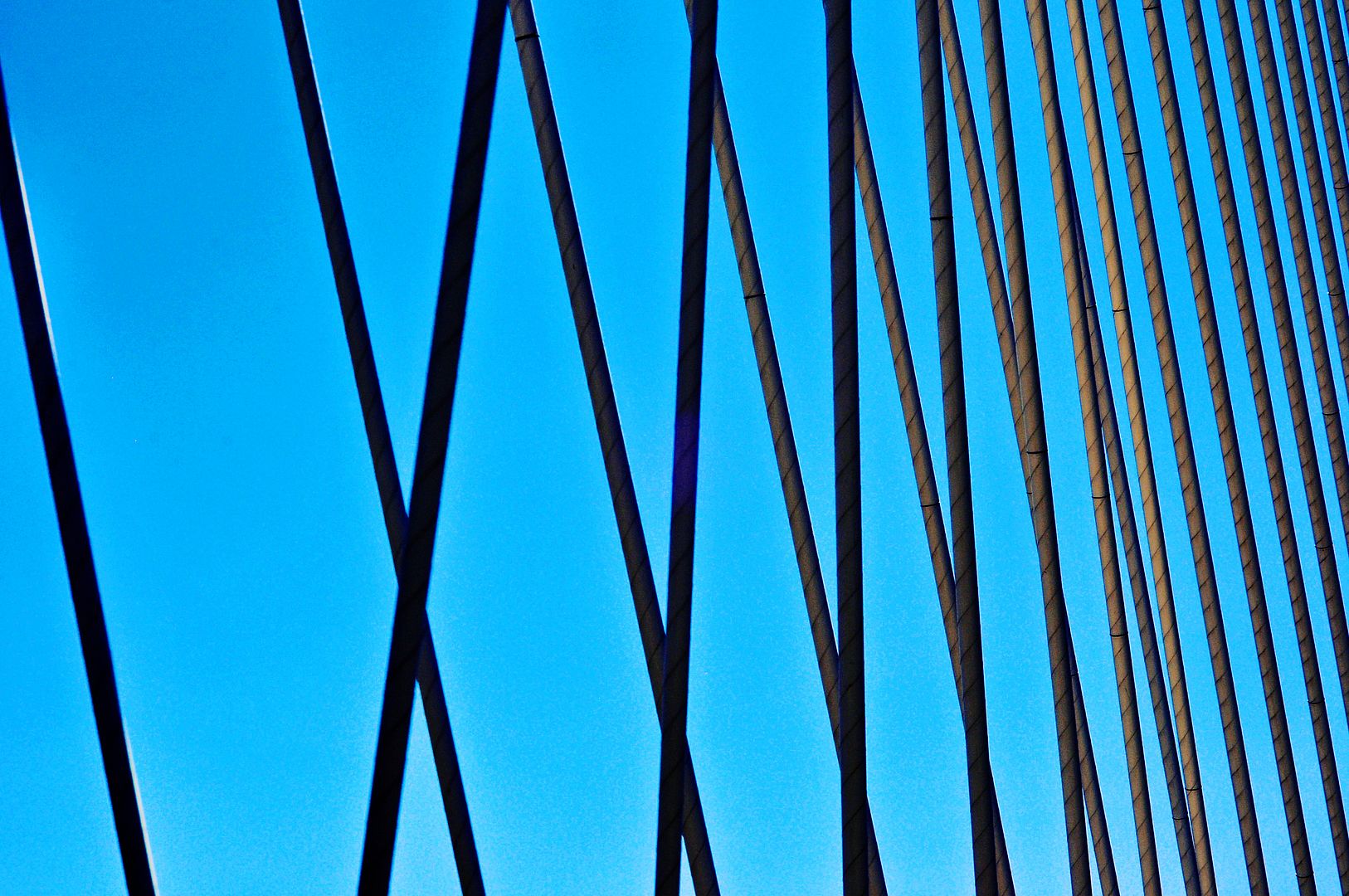 *•-:¦:-•:*''''*:•-:¦:-•
My friend's 12 year old daughter was with us when we went to Martha's Vineyard. I'm not used to hanging out with kids that age on a daily basis so I was caught off guard a few times by the questions she asked. One day we were having lunch and she all of a sudden said, "What is a
diphthong
?" I about choked as I hadn't heard that word in a really long time and it sounded slightly pornographic there for a moment! My friend is an English teacher and had an answer right away, but I think the question even gave her a little laugh.
*•-:¦:-•:*''''*:•-:¦:-•
*•-:¦:-•:*''''*:•-:¦:-•
Ann in the UP
talked about
vanity license plates
the other day on her blog. I told her that I wrote down a few that I saw on my trip, but once I got to New Hampshire I quit because there were just so many vanity plates. I'm thinking it might be cheaper to get a vanity plate there and that's why everyone does it!
One of the plates I saw was: HVU4GOTN
I looked around for a bumper sticker or something to help me figure out what I might have forgotten but there was nothing. Not sure what that one meant, but it meant enough to be Vanitized! (I made that word up. Could you tell?) The other two I wrote down were HERE B4 and YNOT VA.
Why are there so many vanity plates in NH anyway??
*•-:¦:-•:*''''*:•-:¦:-•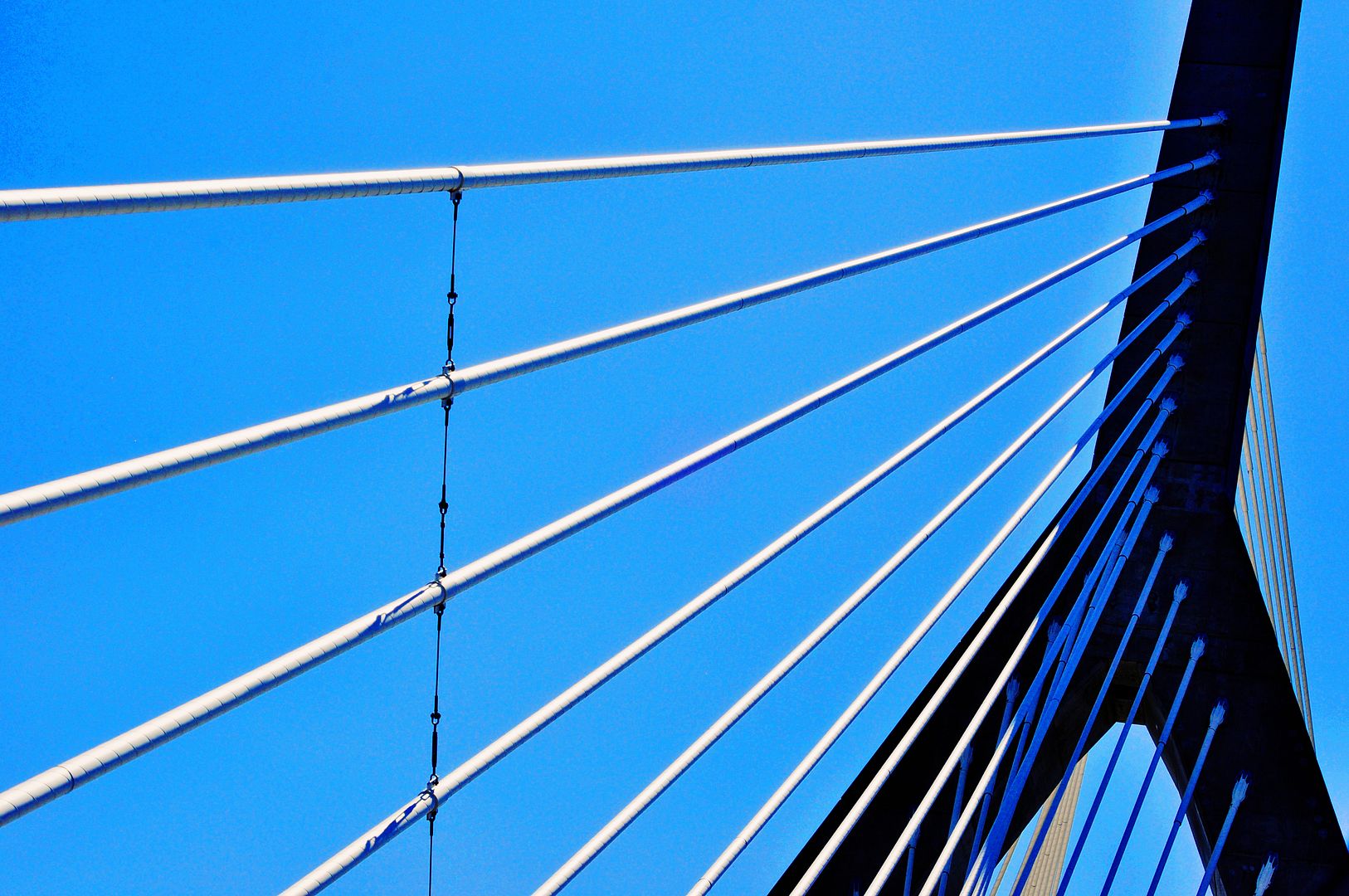 *•-:¦:-•:*''''*:•-:¦:-•
The smallest church in America (according to the sign) was at the next exit. That would be exit 67 off I-95 in Georgia. I wanted to go see it on my way back to Jacksonville but it was after dark. I was afraid I might not see the smallest church in America in the dark! Roadside America has it listed on its website
(here.)
The GA one is the third one on the list. Although after looking at all of the churches, I'm not sure that Georgia has the smallest one. In order to be considered in the Roadside America list, the church needs to follow some
rules
! Who knew? My next road trip I'm going to have to keep this list handy.
*•-:¦:-•:*''''*:•-:¦:-•
I've been away from Friday Fragments and consistent daily posting for a few weeks now while I've been on my trip. The photos in today's FF are of a bridge that I was fortunate enough to take photos of while I was NOT driving! I'm glad to be back home and happy to be a part of Friday Fragments. If you'd like to see more of my trip just click
Scion Road Trip
to be taken to all related posts.
*•-:¦:-•:*''''*:•-:¦:-•
If you'd like to go see more
Friday Fragments
, please click on
Half Past Kissin' Time
to be taken to this week's fine group of fraggers.
Have a wonderful week!
Kristin