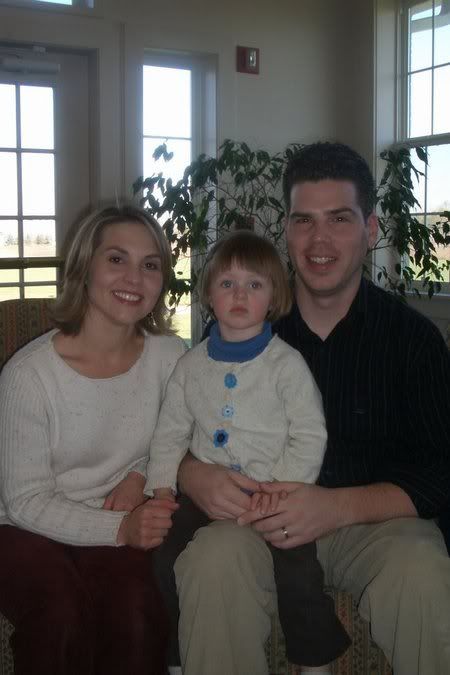 My sister is having a baby on Saturday (or sooner) - she must have a C-section so the baby is scheduled for Saturday morning, April 19th. This is a week early from her due date, so they don't expect the baby to arrive any earlier.
So, I think it's a girl. Jim's family is mostly girls and Alison is the middle kid of three girls.
This picture of Alison, Jim and Zora was taken last year - not sure what kind of mood Zora was in. How funny.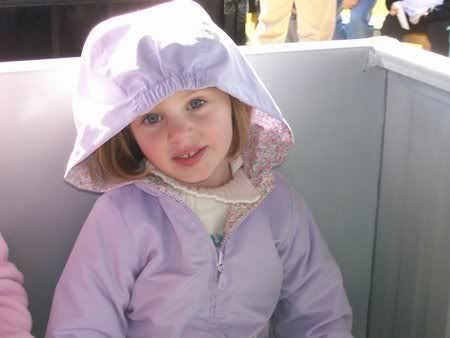 Here's Zora, soon to be the big sister, in a more current state.
WOW -- this is going to be so much fun. Baby number 2. Is it a girl? Is it a boy?
I'm guessing girl.
Girl
Girl
Girl
But I'd love to have a nephew, too.
Have a great day!
Kristin