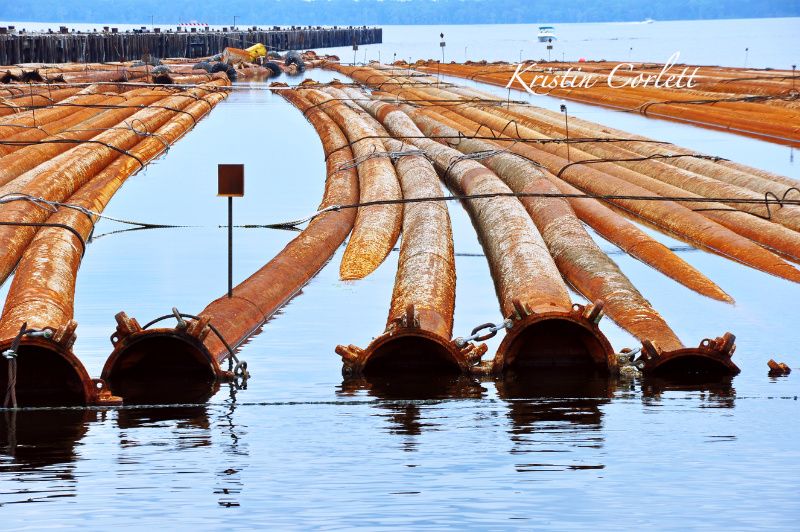 POTD - Floating pipes
©2010 Kristin Corlett
I explored a new-to-me place called Green Cove Springs. Tom told me there were some industrial docks on the river and that I might find some cool stuff to photograph. He was right! The floating pipes reminded me of logs floating down a river. How very interesting.
Enjoy!
Kristin