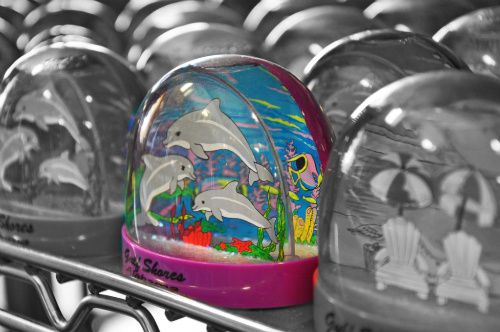 Actually, this isn't really the photo of the day, but a message letting you know that the photo of the day is going to be on vacation for a week or so. I will still be posting a blog post a day, but the POTD is going on a brief hiatus. I haven't taken any photos in the past two weeks and I'm having trouble trying to invent things that I'm excited to post.
The photo above was colorized in Photobucket - it's a new effect for them....for us! This was my first attempt and I can see that I need to work on my fine tuning skills. I colored outside the lines :)
Photo of the Day will return shortly. Have a wonderful Labor Day weekend!
Kristin