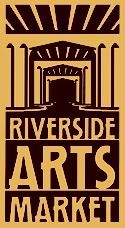 I discovered something last week when I was reading the local free newspaper. I discovered that EVERY SINGLE Saturday from April through December is an art fair. In my town. Every single week.
I feel like such a dunce.
How do I not know these things?
Well anyway, it's called the Riverside Arts Market -
RAM
for short. It's like a mini farmers market and art fair all wrapped up into one. There's live music, street performers, face painting, people displaying art, jewelry, sculptures, and of course there's food.
Here, let me show you a smidgen of the fun we had.
It looks just like an art fair! I was so excited.
People can ride their bikes here and park them right here. There are two employee/volunteers down at the other end of the orange fencing who watch the bikes for the attendees. The RAM is located underneath this giant bridge (called the Fuller Warren Bridge) where it is shaded the entire time. It was 90º or so yesterday and it really didn't feel that hot.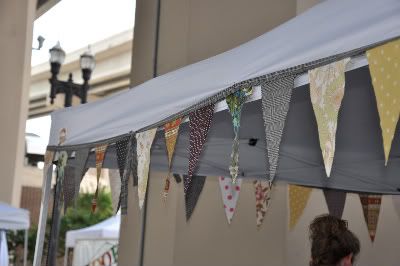 I thought the little flags were cute on this booth.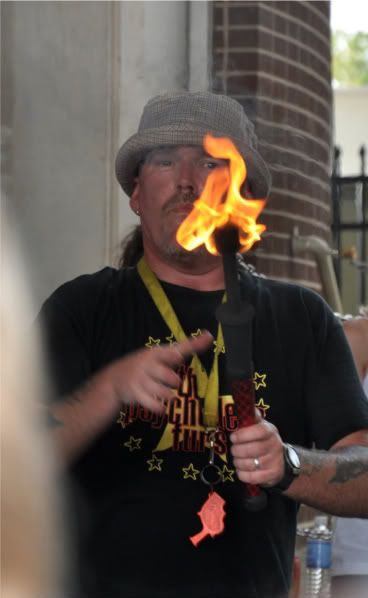 This was the street performer that we saw. This was his last trick, fire breathing (or exhaling LOL) I missed the money shot where he actually looked like he was shooting fire from his mouth. I have a lot to learn with this camera! His name is Dallas the Fire Guy. He has lots of good shots on his website -
Dallas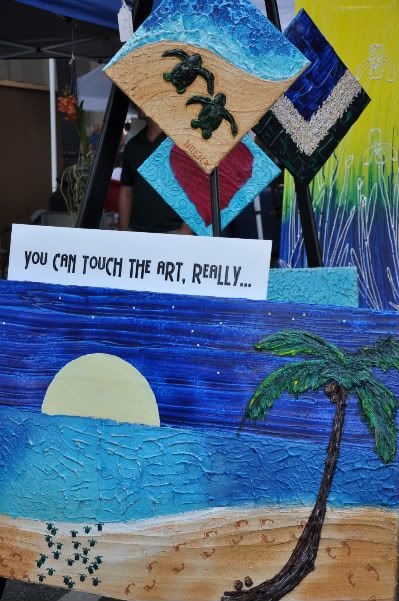 Keetha - I thought of you when I saw this vendor that had touchable art. It's along the same lines of your blog post that you wrote-
here
.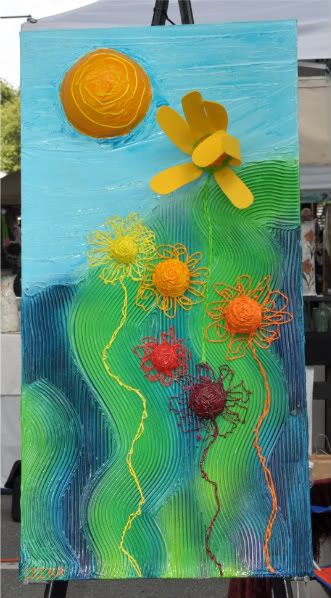 These were so interesting. I've never really touched artwork like that before. It felt totally taboo!!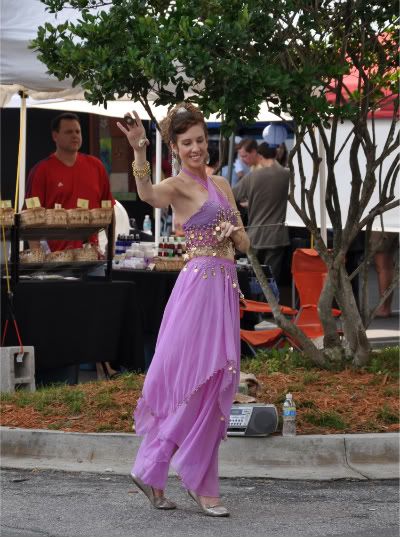 I saw the belly dancer. She was so graceful.
The next few photos are from
Miss Kay Art.
She painted such whimsical pieces and I wanted to just fill up a room with them.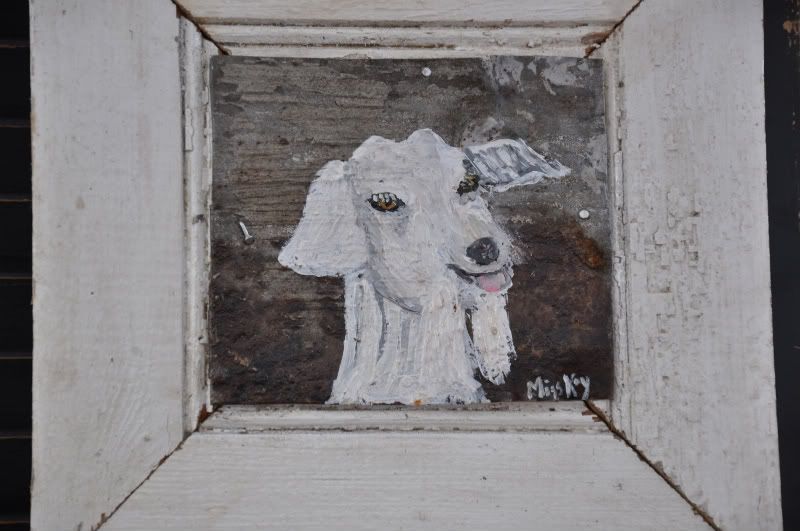 I was particularly drawn to this goat. Hmmm, I wonder why? I bet that goat could dance!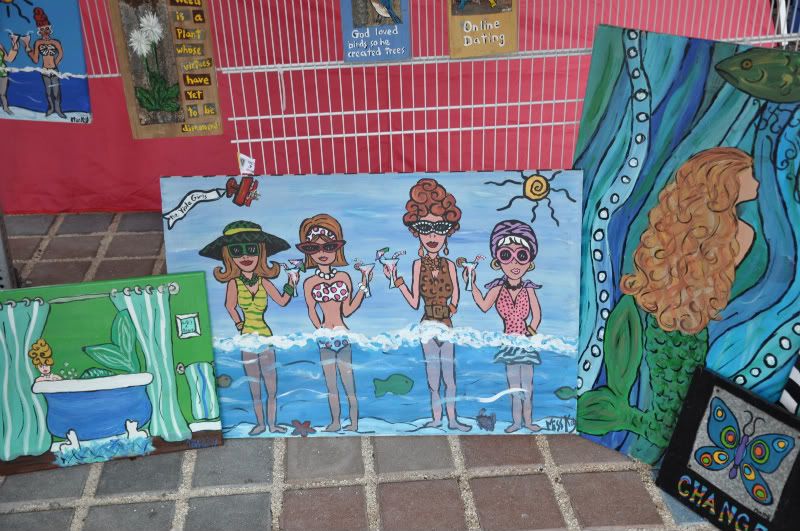 Look at the lovely ladies standing in the water! How funny.
snicker snicker - Miss Kay was a delight as well. We chatted with her for quite some time.
This vendor had all of these angel wings for sale. The little girls were packed into this booth. "mom, mom, mom, can I have this one? Mom."
This juggler set up just as I was sitting down to enjoy my food. Which was by the way, some of the best art fair food I've ever had. Crabcakes and veggies - YUM!!!
This little girl was just precious. She didn't want to leave this spot. I'm sure she's going to go home and try to juggle! I hope she starts off with whiffle balls.
I expect to go back to the RAM several times this year. I also plan on telling my support group friends about it. They are always looking for something to do that doesn't take them far from Mayo. Not to mention it's free entertainment... but plenty of things to purchase if you wish.
I hope you have a wonderful weekend.
Kristin