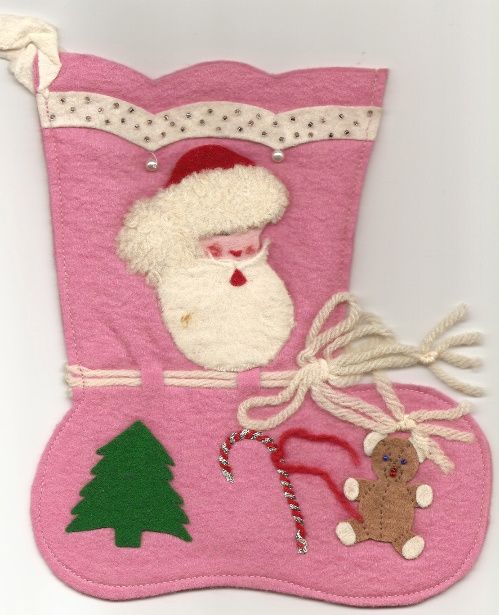 Kristin's First Christmas.
The Kristin in this story is me :)
That first Christmas was 44 years ago in a snowy little place in the Upper Peninsula of Michigan.
KI Sawyer Air Force Base.
This pink stocking has been a part of my baby book since it was taken down off the wall.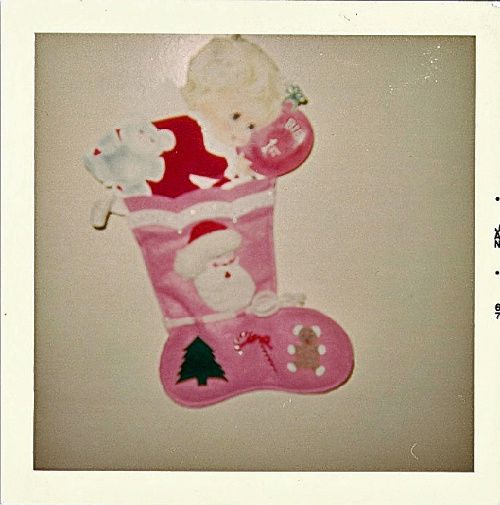 That card is around here somewhere. I didn't see it in the book, but it might be in a different one. I know that I have read that card and touched the red flocked dress.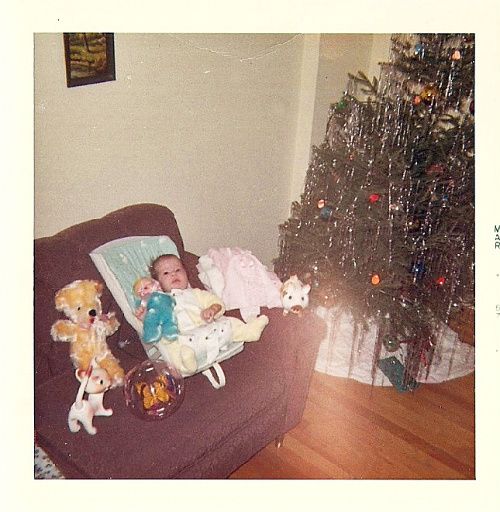 On the back of this picture it says "Kristin with gifts. Christmas 1966"
I still have the piggy bank, that's pictured sitting on the arm of the sofa. He's been broken and glued together a few times, but he's still around and so is the pink stocking. That's a pretty good survival rate for items received in 1966. Me, the stocking, the card (I know it's here somewhere) and the piggy bank.
What fun to look back at old photos. I was only 2 months old. Oh, how much trouble was coming for my parents :) If they only knew then what they know now.
I turned out to be a blogger with a camera.
Merry Christmas!
Kristin