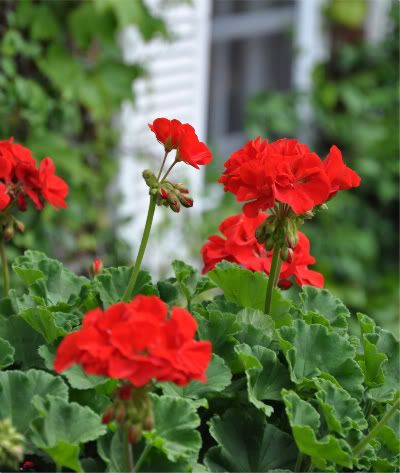 I'm seconds away from not posting today.
I haven't missed a day in over a year!!
So here's a little photo of the beautiful geranium outside my mother's home.
Geraniums are one of my favorite flowers.
I go back home tomorrow, nearly today - so the next time I blog, it will be from Jacksonville.
Goodbye Michigan!
Kristin